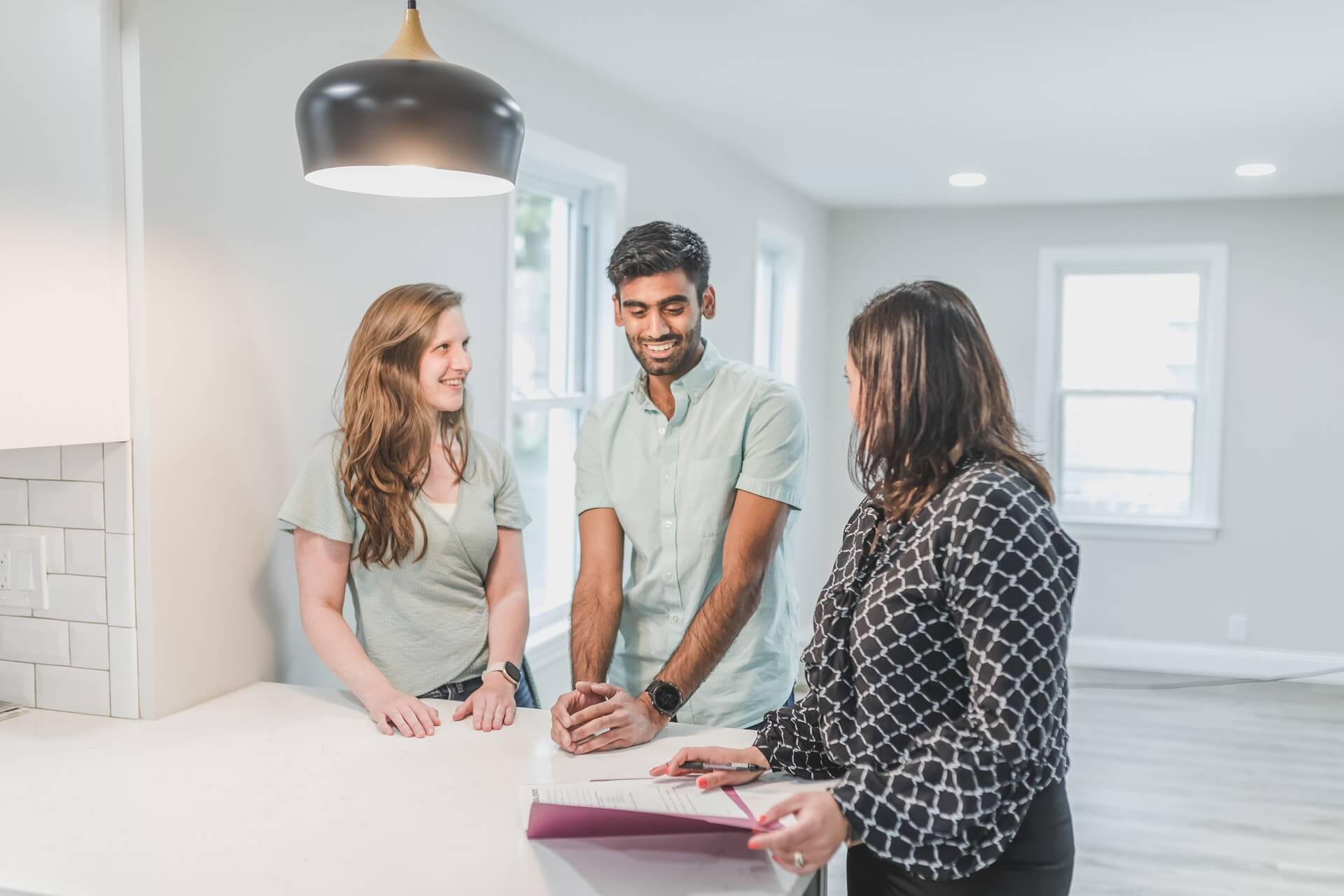 When you find a home you really like, it can be tough deciding what offer is fair. You want to make sure that you are within the seller's acceptable range to avoid offending them. In this post, we give you some tips to make an irresistible offer.
Compare Recent Sales Data on Nearby Homes
The first step is to find the figures for recently sold home sales in the neighborhood where the property is located. This data will give you a good idea of what homes in the area are selling for. If you're interested in a home in Oak Park, San Antonio, the median home price is currently $494.3K, so ensure your offer falls within that range.
Offer Your Best Right Out of the Gate
If you want a home, make an excellent first offer. Statistics by NAR say that 29 percent of buyers are willing to pay more than the asking price. So go a little bit above the asking price to be considered ahead of others. It's better to do this than risk losing the property by lowballing.
Remove the Contingencies
If you want to make your offer more enticing, remove contingencies. By doing this, you're telling the seller that you're serious about buying and that there are no conditions attached to your purchase. This may include things like a home inspection or loan approval. However, be sure you're buying a home without bank-breaking faults.
Avoid Making Requests
While it's okay to make requests when buying a home, avoiding requests could make you stand out. So, you should avoid asking the seller to pay for repairs, improve the cosmetics of the house, or pay closing costs, among others. These things could make or break a deal, so be very careful when making requests.
Looking To Buy a Home in San Antonio, Texas
Remember, the seller ultimately decides whether to accept or reject your offer, so it's essential to be respectful throughout the home-buying process. If you would like to work with a professional real estate agent when buying a home in San Antonio, reach out to us at The Schrader Group at (210) 257-9788 or (210) 729-6099.