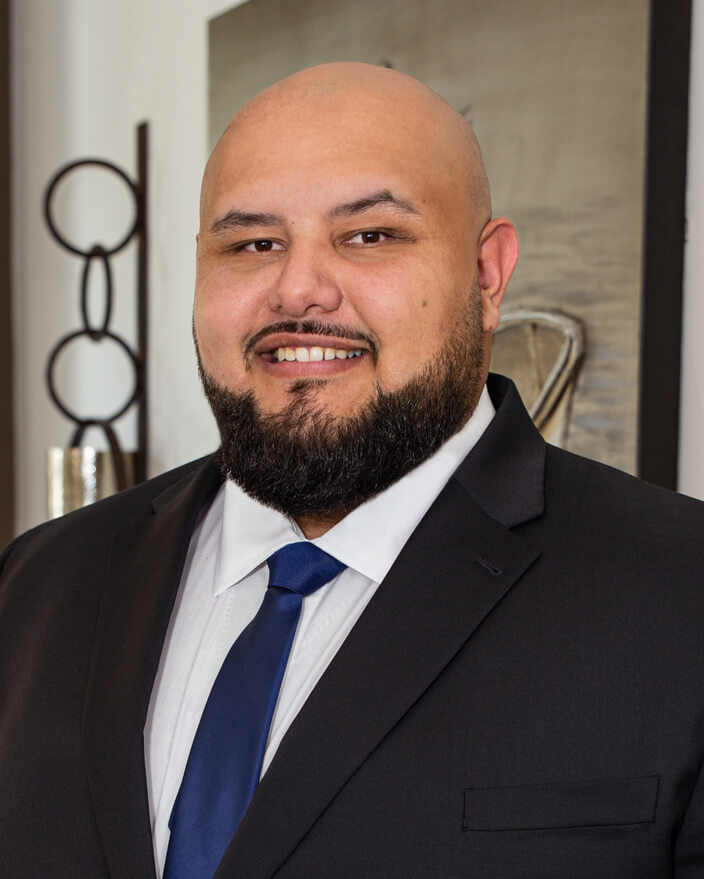 REALTOR®
210.901.1246
abraham@theschradergroup.com
Professional Experience
Abraham is a licensed Real Estate Agent who enjoys helping people find a home they love. He possesses the innate ability to work through challenging situations to find the best solutions for his clients. Abraham's enthusiasm and professionalism make him the perfect asset to any real estate transaction.
Thanks to his extensive background in customer service and Business-to-Business (B2B) experience, Abraham possesses the necessary people skills and professional outlook needed to successfully help clients navigate through one of the biggest investments of their lives.
Personal Background
Abraham was born and raised in San Antonio and has 4 children with his girlfriend Terry. They enjoy barbecuing, and spending time with friends and family.
Abraham loves riding his Harley Davidson, playing the guitar and enjoys attending live music events and venues.