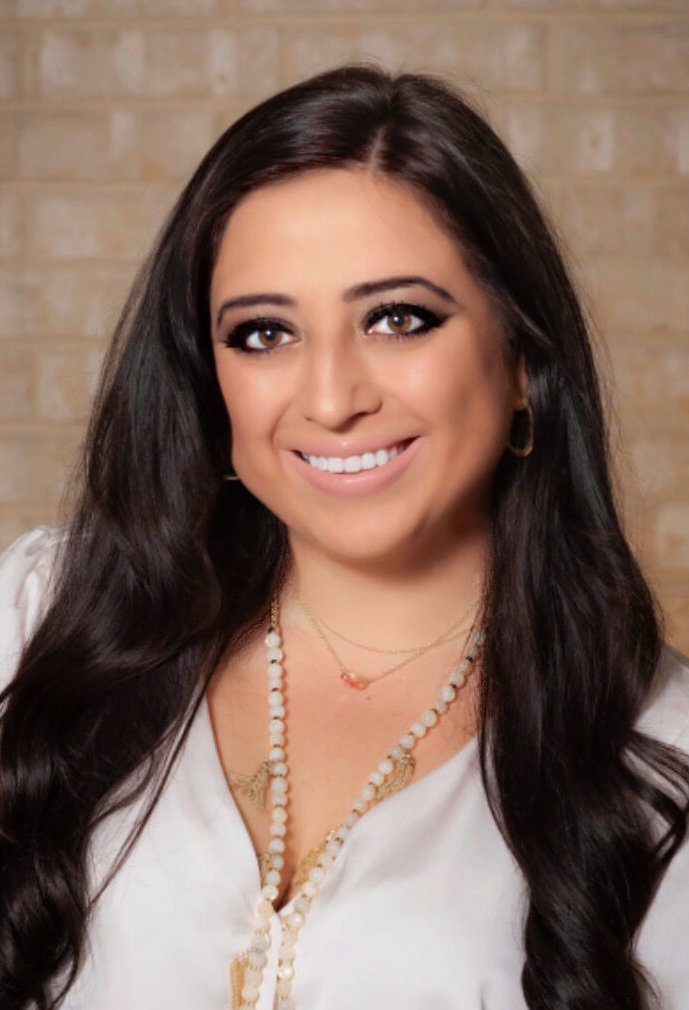 Business Development
210-340-3019
andrea@theschradergroup.com
Professional Experience
Andrea is one of our Business Development Specialists. She builds and maintains business relationships with various builders in San Antonio, and the surrounding areas. Andrea plans and coordinates events for our team, as well as our industry partners.
Andrea is involved with the Greater San Antonio Builders Association, where she is part of the Sales and Marketing Council, and the Young Professional Leadership Council. She graduated from Texas A&M Corpus Christi with a BA in Communications and a minor in Public Relations. She is currently working on her MA in Communications at the University of Texas at San Antonio.
Personal Background
In her spare time Andrea enjoys traveling, volunteering, and spending time with her family and friends. She is a member of Oak Hills Church where she has served in different ministries over the years.