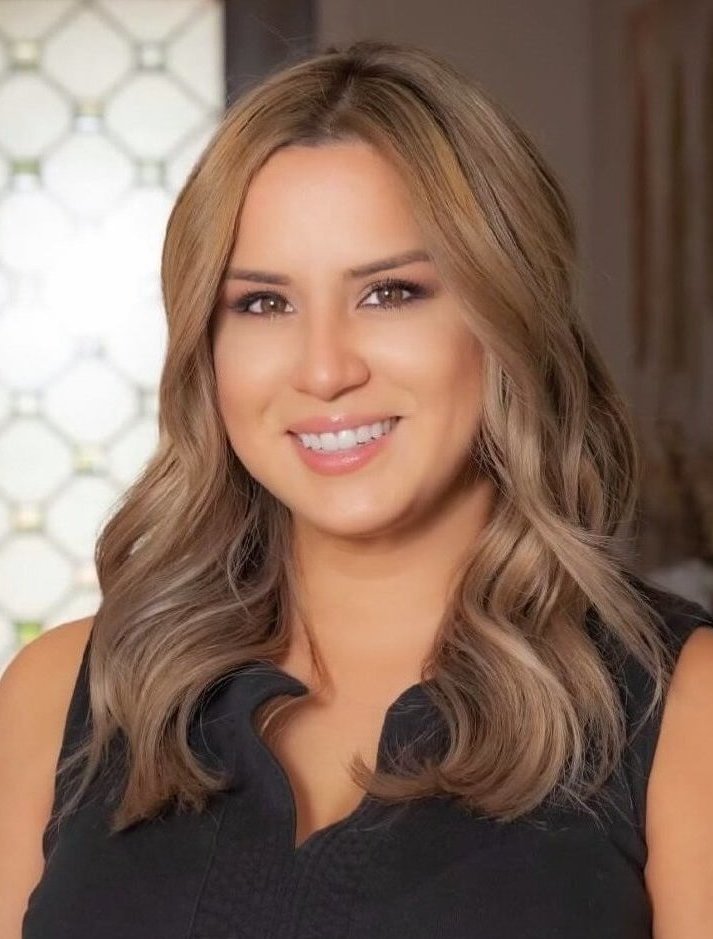 REALTOR®
210-249-6704
elizabeth@theschradergroup.com
Professional Experience
Elizabeth Lozano is a licensed real estate agent and has worked in the industry since 2014. Her professional expressional includes working for a national builder and as a Marketing and Business Development Director. She values the relationships built with everyone that she meets and works with, when helping them buy or sell a home. Elizabeth views buying a home as more than a real estate transaction, rather an opportunity to help her new friends make the dream of home ownership, a reality.
Her experience working for a builder provides you with the best representation to protect your interest when considering new construction. She knows the business and will help you navigate through each stage from construction and design to completion. 
Take comfort in selling your home with Elizabeth; you are hiring a professional who knows the San Antonio real estate market and has the marketing savvy to elevate your home online and through social media.
Personal Background
Elizabeth was born and raised in San Antonio and values time spent with her brother and sister, nephews and goddaughter. She has a strong faith and is an active member at North Rock Church. In her spare time, she enjoys hiking, reading, running, volunteering and relaxing with her dog, Dallas Rae.
There is a lot of diversity in San Antonio. She loves how different cultures and beliefs are embraced, and how everyone comes together to celebrate Fiesta and our Spurs. Some of her favorite spots in the area are the Pearl and Eisenhower Park.