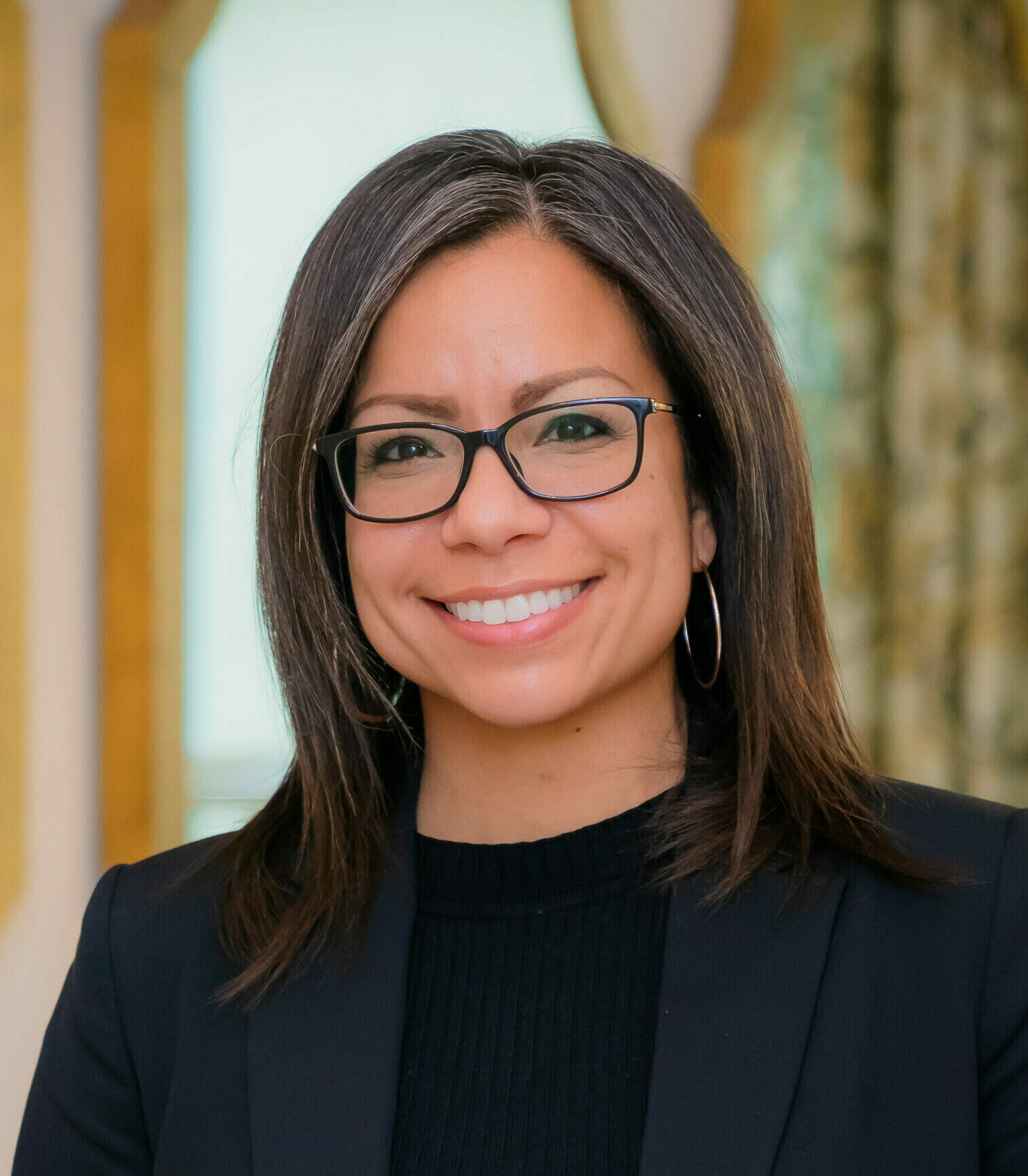 Business Development Specialist
210-501-2315
jennifer@theschradergroup.com
Professional Experience
Jennifer is part of the business development team at The Schrader Group. She works closely with builders to establish and maintain strong working relationships. Jennifer's experience with the real estate industry began in the title industry in 2009 where she worked as an escrow assistant and eventually transitioned to business development. Jennifer is aware of the changing real estate market and growth in San Antonio. She is knowledgeable in what it takes to get a deal closed and looks forward to helping builders and clients have a smooth and successful transaction.  
Personal Background
Jennifer was born and raised in San Antonio. She loves how much the city has grown and appreciates the emphasis on Hispanic culture through art, architecture and events hosted by the city. 
Jennifer is a Health and Life Coach, is on an APA Pool League and enjoys watching football, exploring new restaurants, road tripping and spending time with friends and family in her spare time.