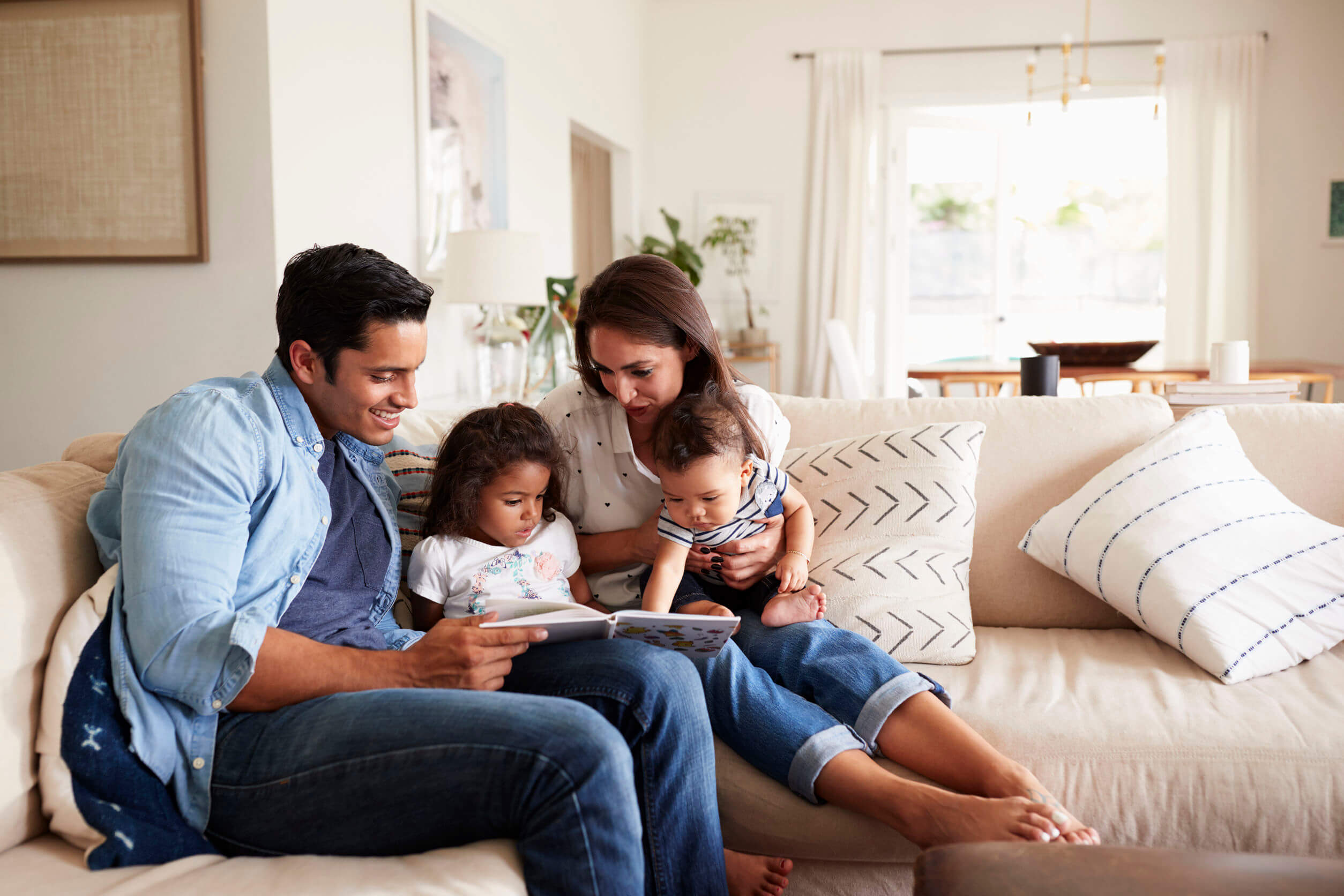 INTRODUCING NEW BUY BEFORE YOU SELL PROGRAM
The Schrader Group's new Buy Before You Sell Program* allows homeowners to buy with confidence and move when the time is right. This program is convenient for sellers with small children, pets and elderly who may have difficulty accommodating showings.
Take comfort in knowing where you will be moving prior to selling, avoid moving twice, or paying two mortgages by buying, then selling.
Buy Before You Sell Program details:
Buy a new home without having to sell the old one first, or at the same time.
Live conveniently in your new home while prepping your old one for sale.
Win your dream home with a competitive, non-contingent offer.
Move only once, and save on rent, closing costs, and moving costs.
Learn more about our buyer programs: https://theschradergroup.com/buyer-programs/