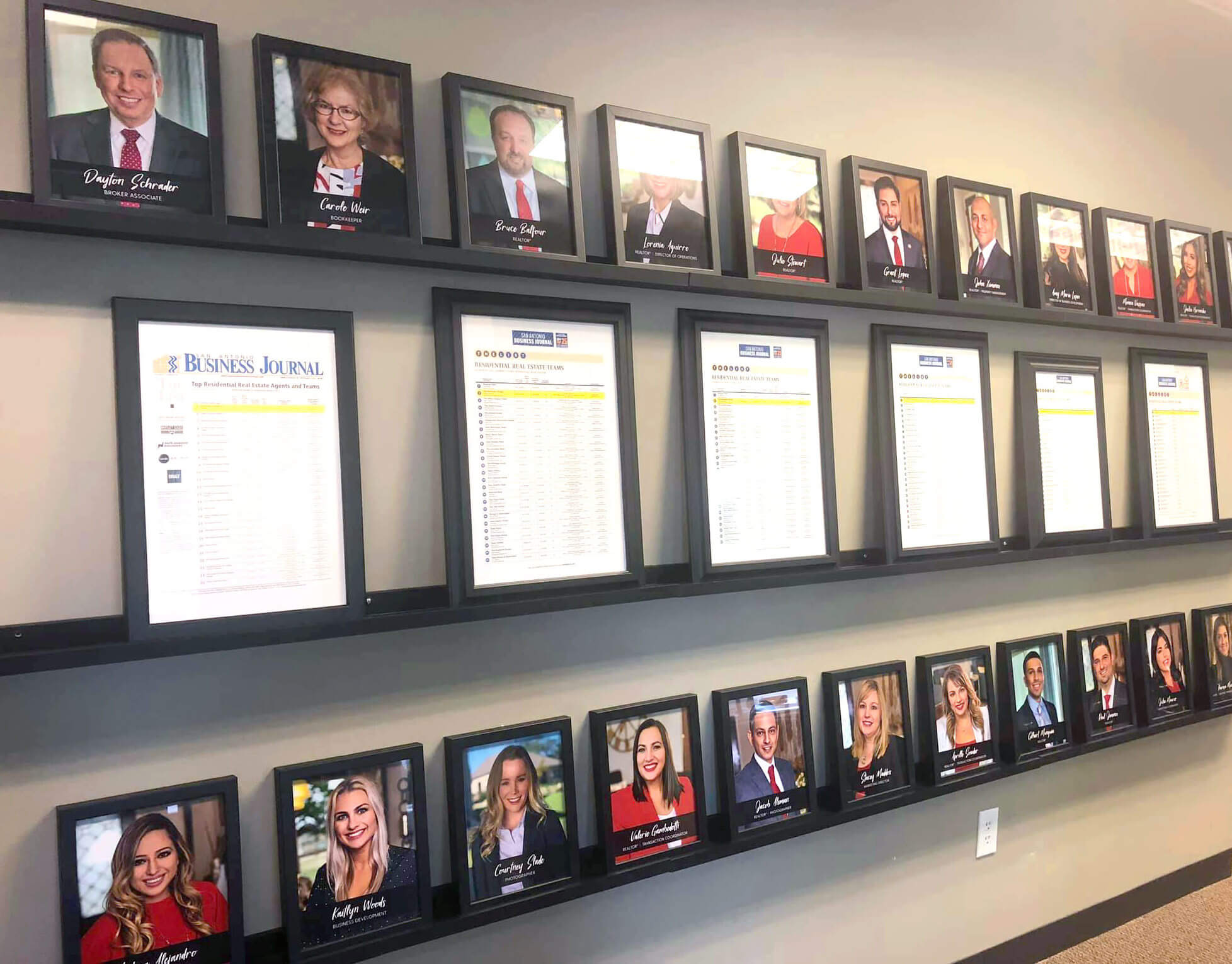 The Schrader Group is always seeking hardworking professionals to join our top producing team. If you are interested in joining our team, please send your resume to lorenia@theschradergroup.com.
APPLY FOR PHOTOGRAPHER POSITION
eXp Realty is changing the way agents, brokers and consumers work together. If you would like to learn more about how eXp Realty is changing the real estate industry with leading technologies, unique shareholder opportunities and  how to increase your earning potential, email lorenia@theschradergroup.com.