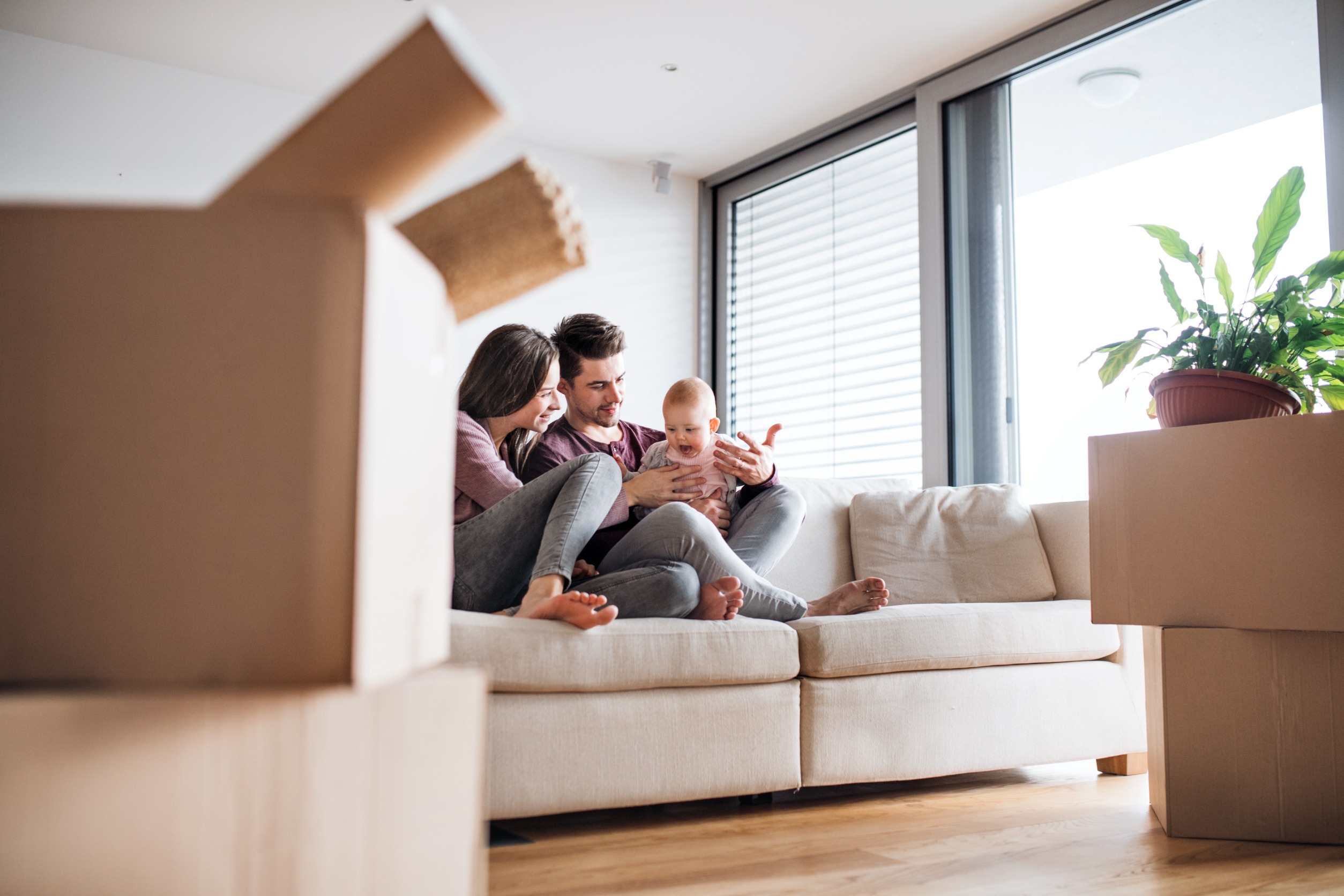 Your home was perfect for you and your family when you first bought it, however, your life has changed, and you are now ready to sell and buy a new home.
Buying and selling a home at the same time can be overwhelming, however with proper planning it is very manageable. In this blog post, we'll delve into the intricacies of simultaneously buying and selling a home, providing you with practical tips and insights to make the process smoother and more successful.
Assess Your Financial Situation
Before embarking on this journey, conduct a thorough evaluation of your financial situation. Calculate your budget, taking into account down payments, closing costs, and potential carrying costs for two properties. Consult with a mortgage lender to determine the best financing options for your situation.
Select a REALTOR
Choose an experienced agent who specializes in both buying and selling transactions to guide you through the process, provide insights, and negotiate effectively on your behalf. A REALTOR will provide insight into the real estate market and property values to help set realistic expectations for both selling and buying.
Timing Is Key
Timing plays a crucial role when buying and selling simultaneously. Work with a skilled real estate agent who can help you create a timeline that aligns with your goals. Consider the peak selling seasons, local market conditions, and personal obligations when planning your moves.
Contingency Planning
One common approach is to include a contingency clause in your offer. A sale contingency makes your purchase offer dependent on the successful sale of your current home. Discuss contingencies with your agent to determine the best strategy for your situation.
Bridge Financing and Temporary Housing
In case there's a gap between selling your current home and buying a new one, explore options like a bridge loan or temporary housing to avoid logistical challenges and minimize stress.
Preparing Your Home
Declutter, deep clean and depersonalize your current home to attract potential buyers quickly. Work with your agent to create an effective plan to market your home.
Stay Flexible
Be prepared for unexpected twists and turns. Flexibility and adaptability will help you navigate challenges that may arise during the process.
Serving the San Antonio Area
The Schrader Group has helped thousands of clients make the transition from one home to the next and we would be happy to do the same for you.
The Schrader Group of San Antonio is one of the Top Real Estate teams and the name to look for when trying to buy or sell a home in San Antonio or any of the surrounding areas. With more than 41 years of experience, we can handle every need you may come across, from selling your home, buying your home, or purchasing a new build. Let us be your guide and contact us today!
Learn More