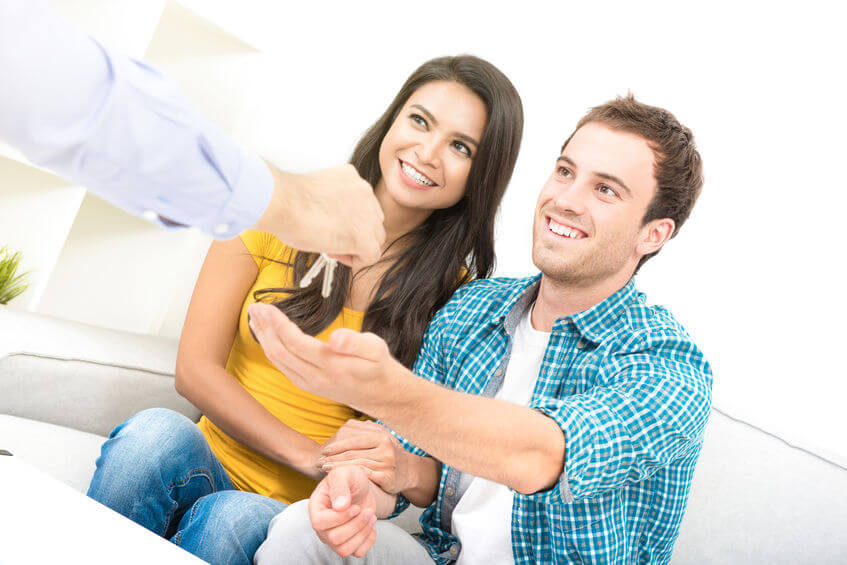 The Schrader Group offers a Buyer Assistance Program* that provides financial assistance to help you enter into a sales agreement with your new home builder. If you do not currently need to sell a home and are not obligated by a lease agreement, this program is for you.
BUYER ASSISTANCE PROGRAM DETAILS:
• Select your lot, house plan and agree on a price with your builder.
• Begin loan process.
• Builder will provide your information to The Schrader Group.
• The Schrader Group will contribute to your closing costs to help you buy the home of your dreams.
* Subject to approval. Restrictions apply.