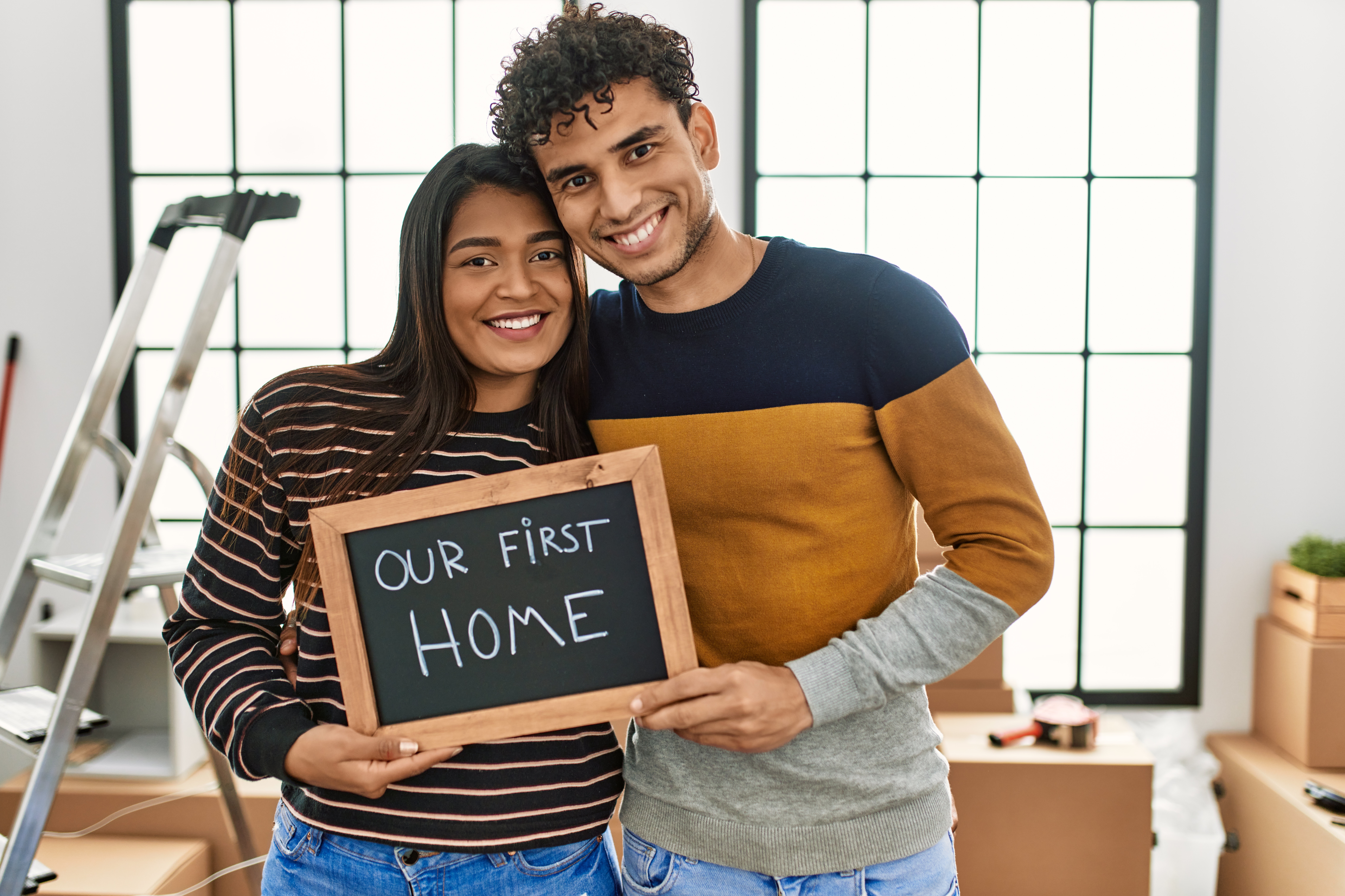 Buying a home is a significant milestone that requires careful planning and the right group of professionals to help guide you through the process.  In this comprehensive guide, we'll walk you through the steps, whether you are a first-time buyer or an experienced buyer to provide valuable insights and tips to make your home-buying journey a smooth and rewarding experience.
Define Your Goals and Budget
Clarify your homeownership goals and priorities.
Assess your financial situation and determine a realistic budget.
Consider pre-approval for a mortgage to understand your borrowing capacity.
Research and Choose a Real Estate Agent
Select a reputable real estate agent with local market expertise.
Seek recommendations or read reviews to ensure a reliable partnership.
Collaborate with your agent to outline your preferences and priorities.
Explore Neighborhoods
Research potential neighborhoods based on your preferences.
Consider factors like schools, amenities, safety, and future development.
Visit neighborhoods to get a feel for the community and lifestyle.
Start House Hunting
Create a list of must-haves and deal-breakers for your new home.
Attend open houses, schedule private showings, and explore online listings.
Take detailed notes and photos during each visit to help with comparisons.
Make an Offer
Work closely with your real estate agent to determine a competitive offer.
Understand the negotiation process and be prepared for counteroffers.
Include contingencies to protect your interests (e.g., home inspection, financing).
Home Inspection and Appraisal
Hire a qualified home inspector to assess the property's condition.
Review the inspection report and address any concerns with the seller.
Appraise the property to ensure its value aligns with your offer and the loan amount.
Secure Financing
Finalize your mortgage application and provide the necessary documentation.
Work closely with your lender to secure the best interest rates and terms.
Be prepared for a thorough underwriting process.
Closing Process
Review the Closing Disclosure to understand the final costs.
Conduct a final walkthrough of the property to ensure it meets the agreed-upon condition.
Sign the necessary documents during the closing meeting.
Move-In and Settle
Coordinate with movers and transfer utilities to your name.
Celebrate your new home and take time to settle in.
Establish a maintenance and improvement plan for the future.
Navigating the home-buying process requires patience, research, and careful planning, but the rewards are well worth the effort. By following this comprehensive guide, you've equipped yourself with the knowledge and tools needed to make informed decisions and turn your homeownership dreams into reality.
Learn More