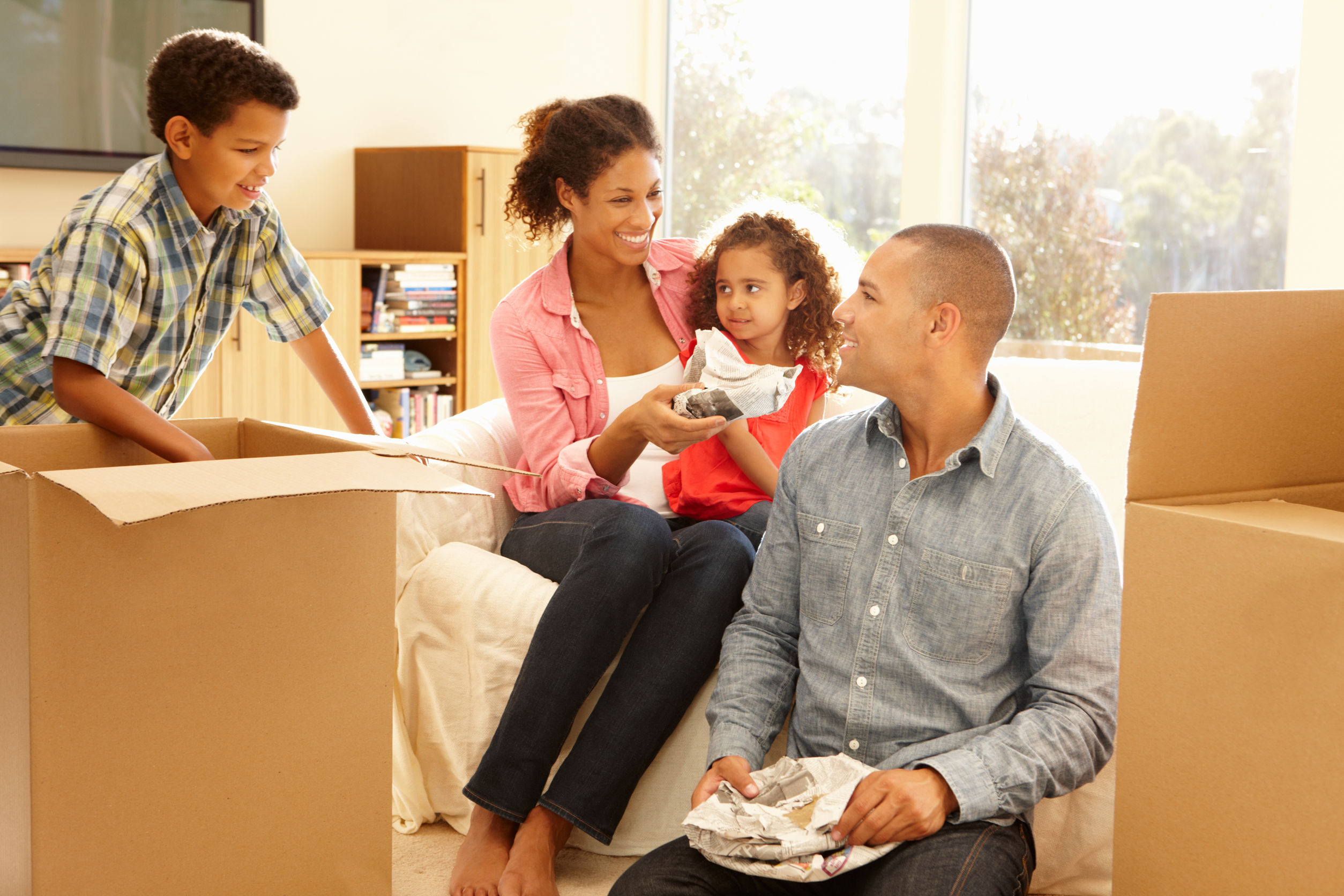 The Schrader Group offers a Guaranteed Sale Program** that allows you to enter into a sales agreement with your new home builder while your current home is marketed to sell. The Schrader Group will list your home while your new home is being built. If for any reason your current home does not sell and your new home is complete and ready to close, The Schrader Group will purchase your current home. This program guarantees the sale of your current home to allow you to close and move into your new dream home.
Guaranteed Sale Program details:
• Minimum five (5) months required to market your home.
• We purchase your home based on a third party appraisal.
• No "contract for deed" sale.
• No lease purchase or lease options.
• No assumptions.
• Your loan will be paid off.
• Your ***VA entitlement will be freed up.
• All business decisions will be made in a timely manner.
** Restrictions apply.
*** Subject to VA Rules and regulations and eligibility requirements.