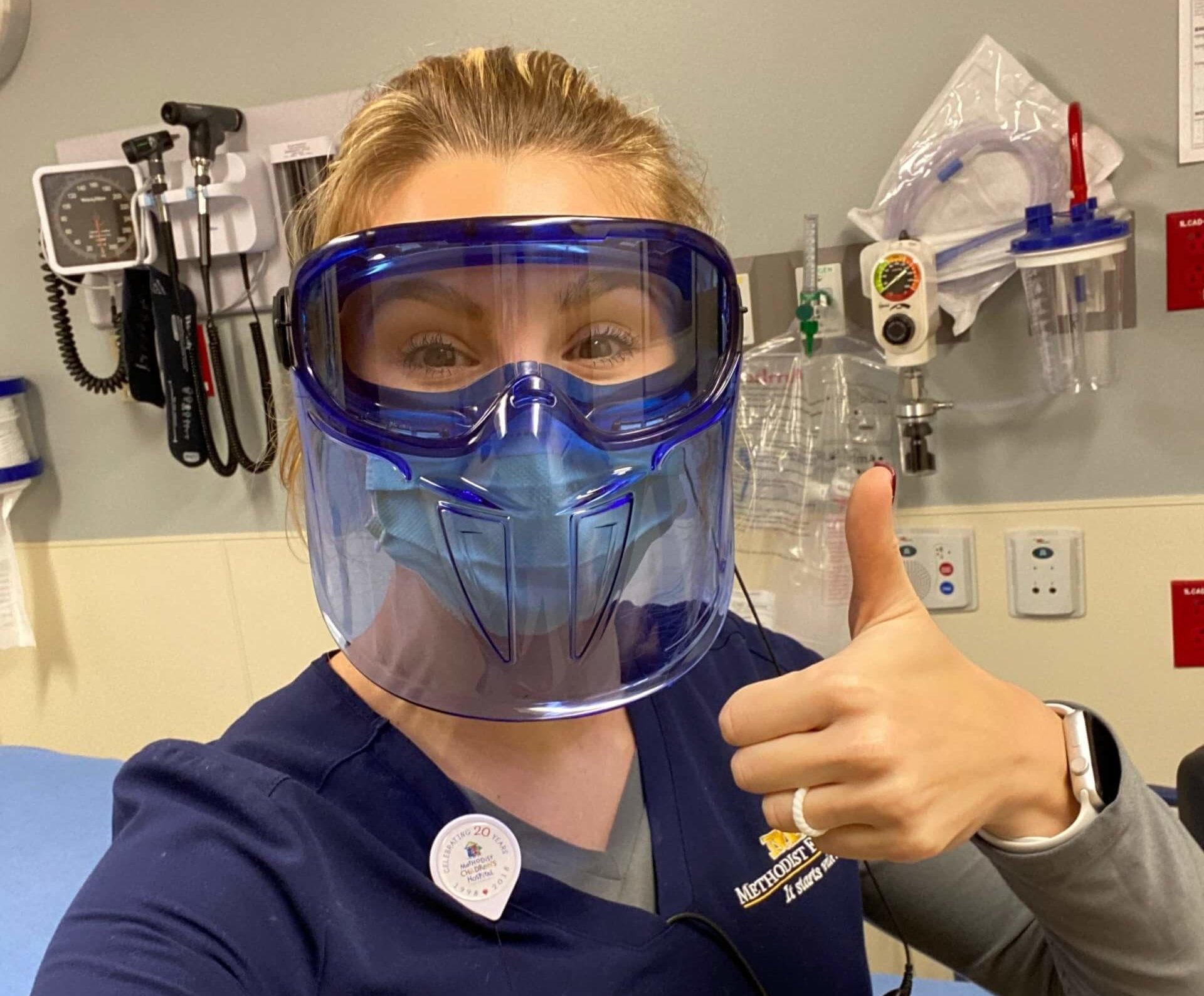 During this unprecedented time our community has faced the unimaginable. COVID-19 has impacted us all to some degree. Dayton Schrader wanted to honor people in our community who work in the medical field, first responders, military at Joint Base San Antonio, parents juggling work and homeschool, and those working in grocery stores and who also deliver food and essentials to our homes.
Healthcare Heroes
The Schrader Group brokered by eXp Realty provided lunch for a group of Emergency Room (ER) nurses and two medical crews at San Antonio hospitals and one in New Braunfels. In addition, lunch was provided to an entire staff at a medical practice and an urgent care, along with an Emergency Medical Service (EMS) crew. We are truly grateful for all of their courageous work on the frontline.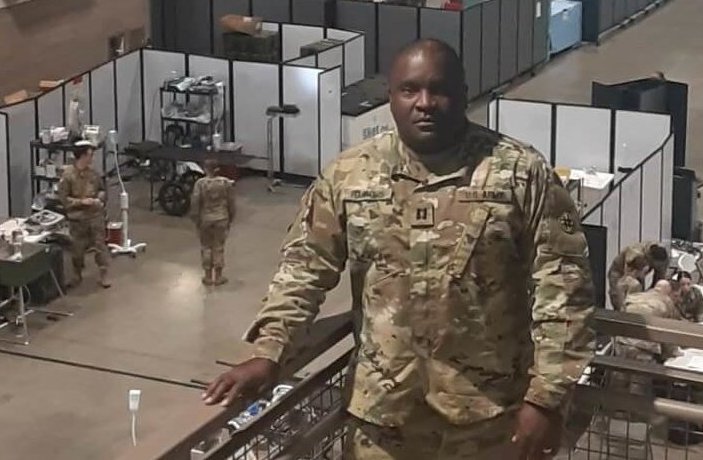 Hometown Heroes
Two active Air Force heroes were honored with dinner for themselves and their families, along with one Army reservist who was called back to active duty to assist with the set-up of a medical facility to treat COVID-19 patients. Thank you for your service.
Homeschooling Heroes
During this time period, parents have found themselves juggling work from home while homeschooling their children. To capture this time period our professional photographer's honored families with Front Porch-Traits. These photo sessions took place outside keeping at least 6 ft. from the photographer. Families had fun with these; some used props, some opted for active shots and others chose posed family photos.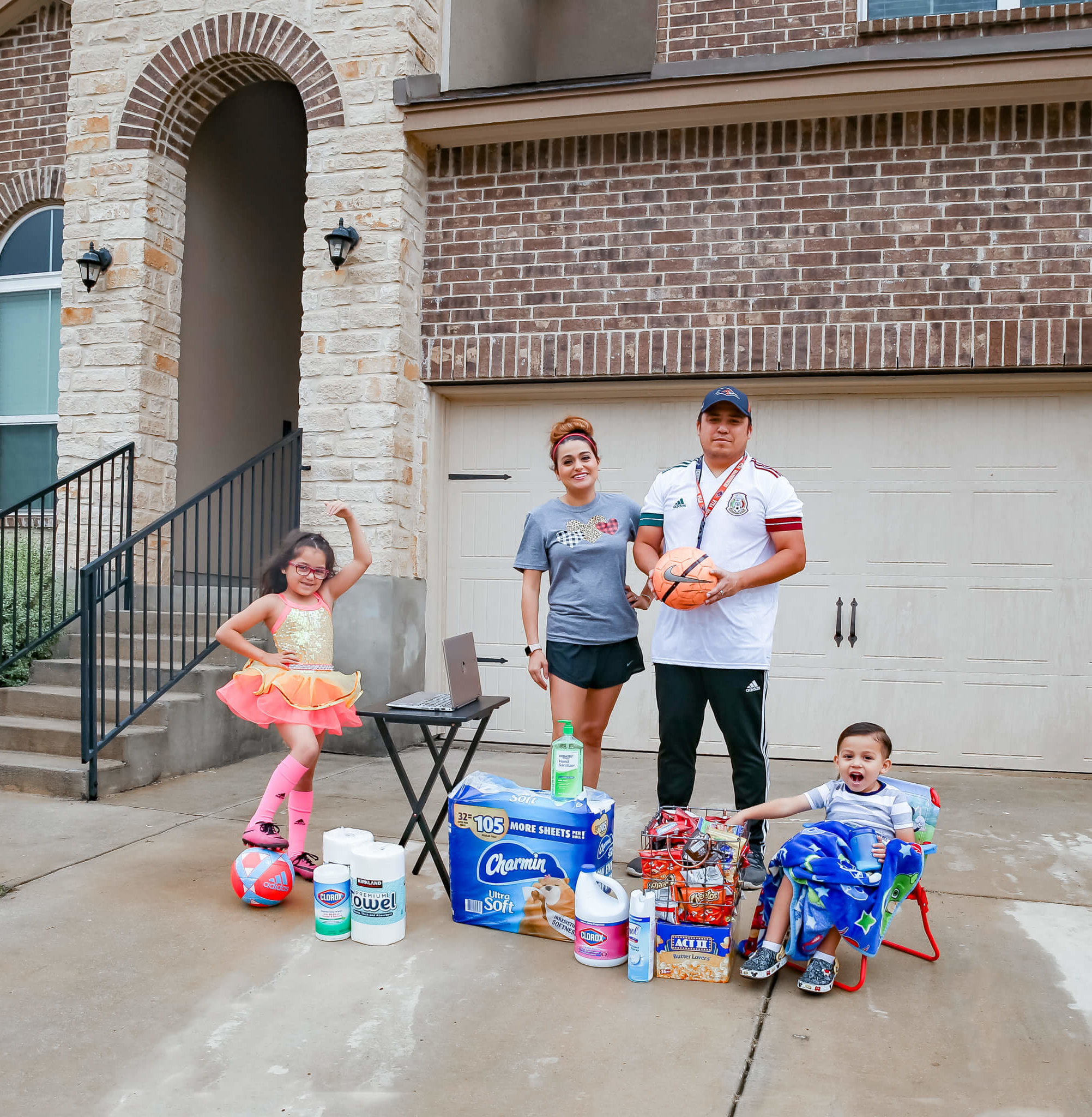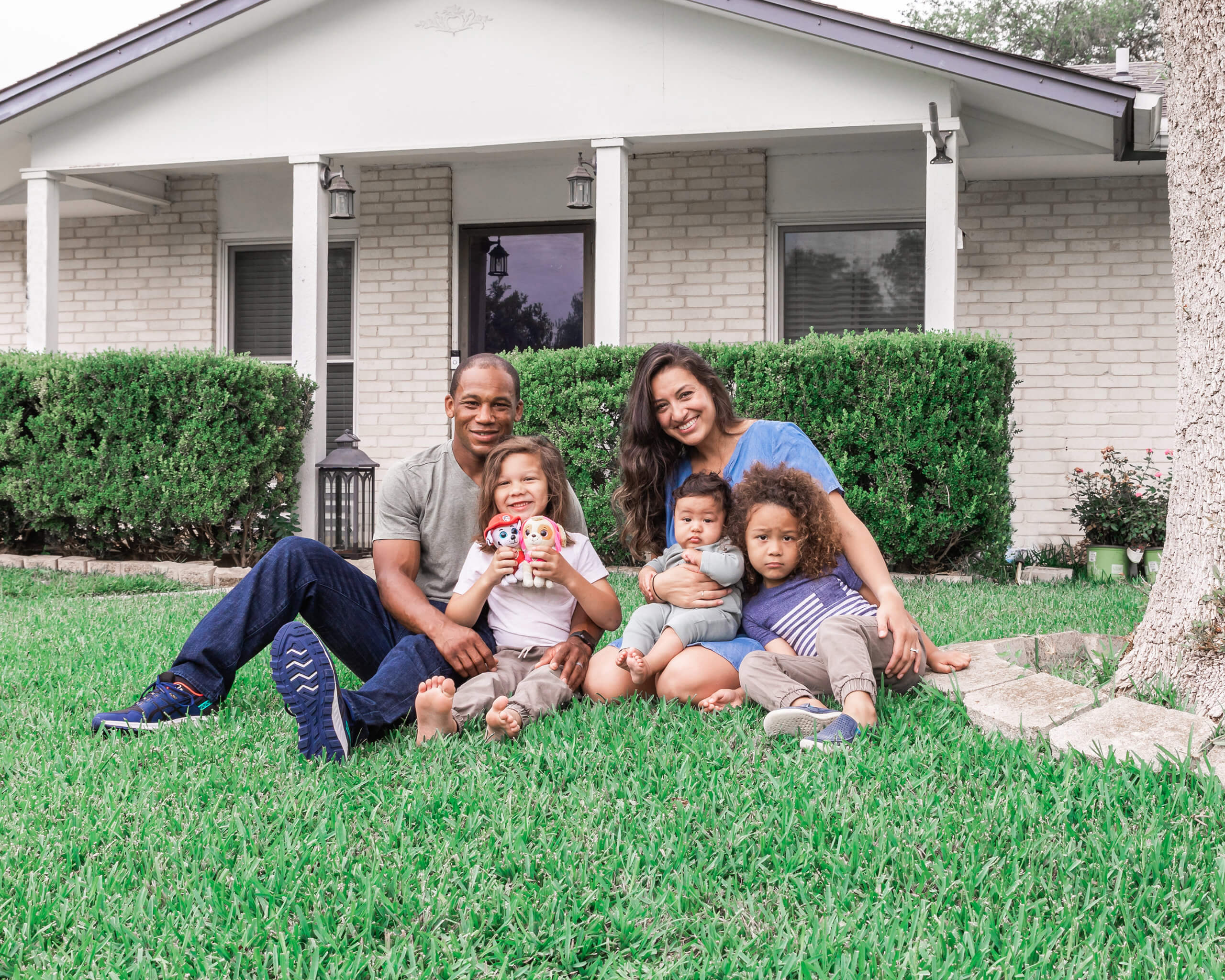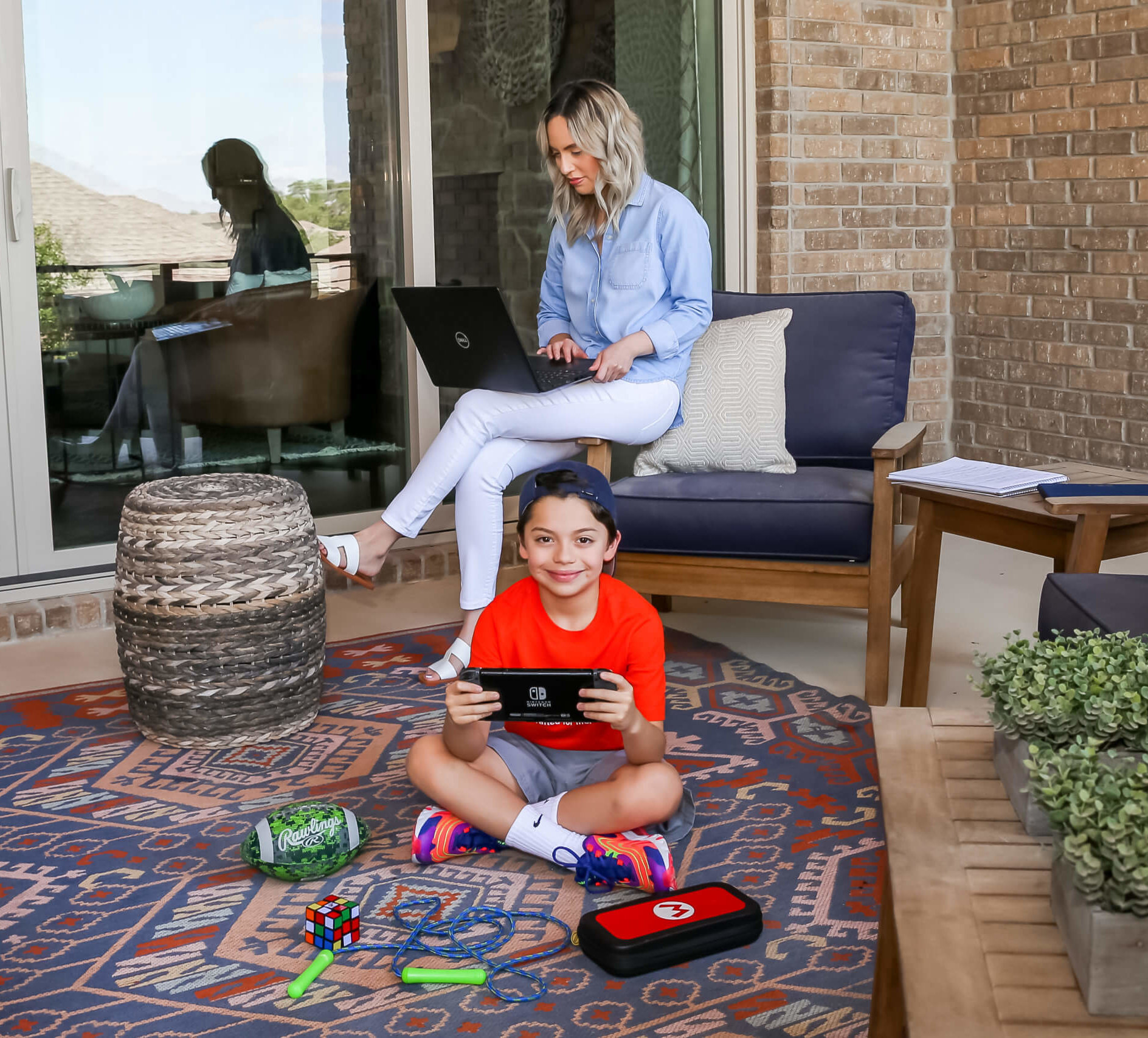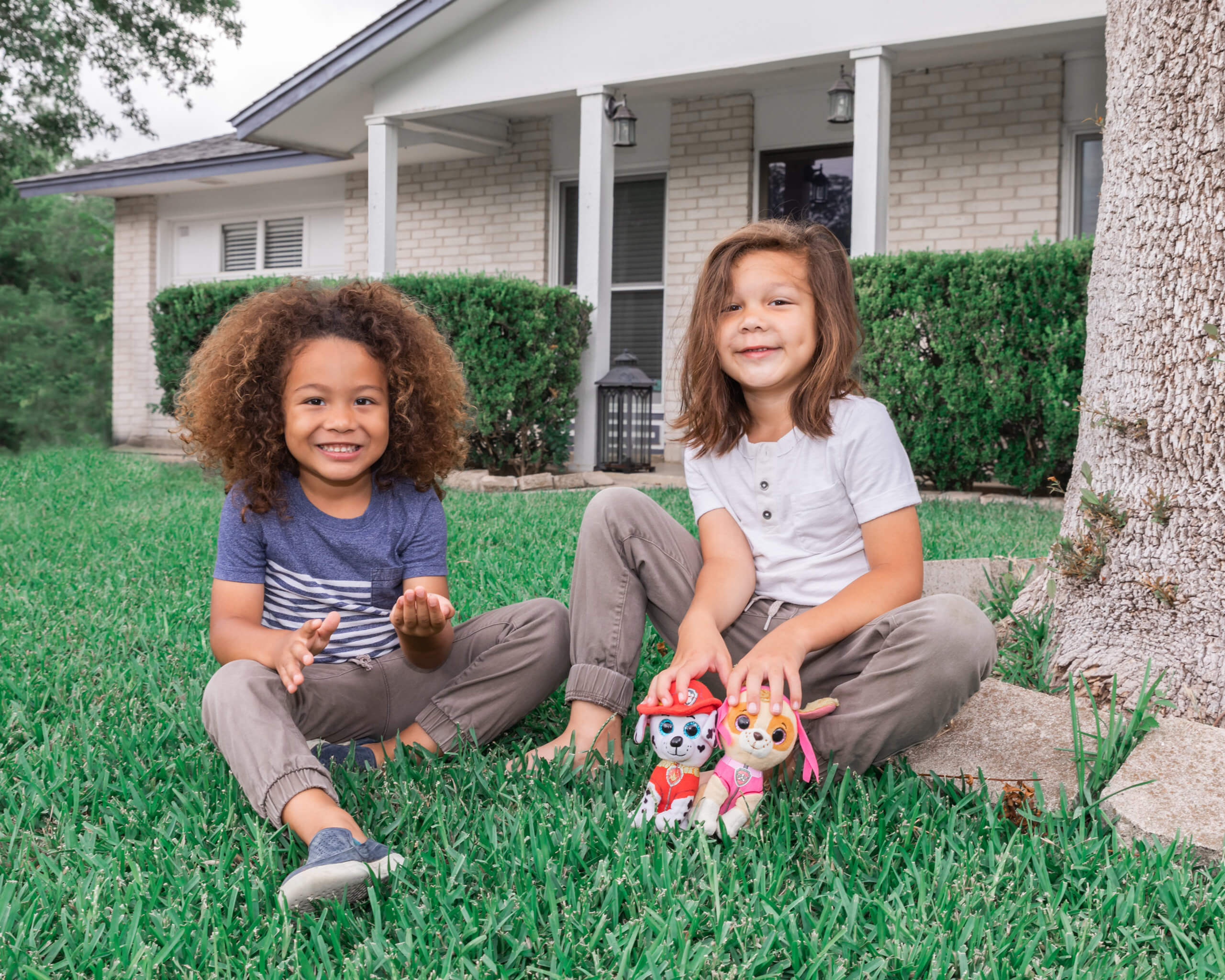 Hardworking Heroes
The Schrader Group honored three essential employees working in grocery stores and who deliver food and supplies. Each of these hard workers received Amazon Gift Cards. We are truly grateful for these hardworkers.
Giveaways
We have also had some fun holding giveaways to brighten people's day on Facebook with fun trivia, drawings and more. Like our page to participate: https://www.facebook.com/TheSchraderGroup/ and watch for our monthly Backyard Buzz in your inbox for upcoming giveaways.