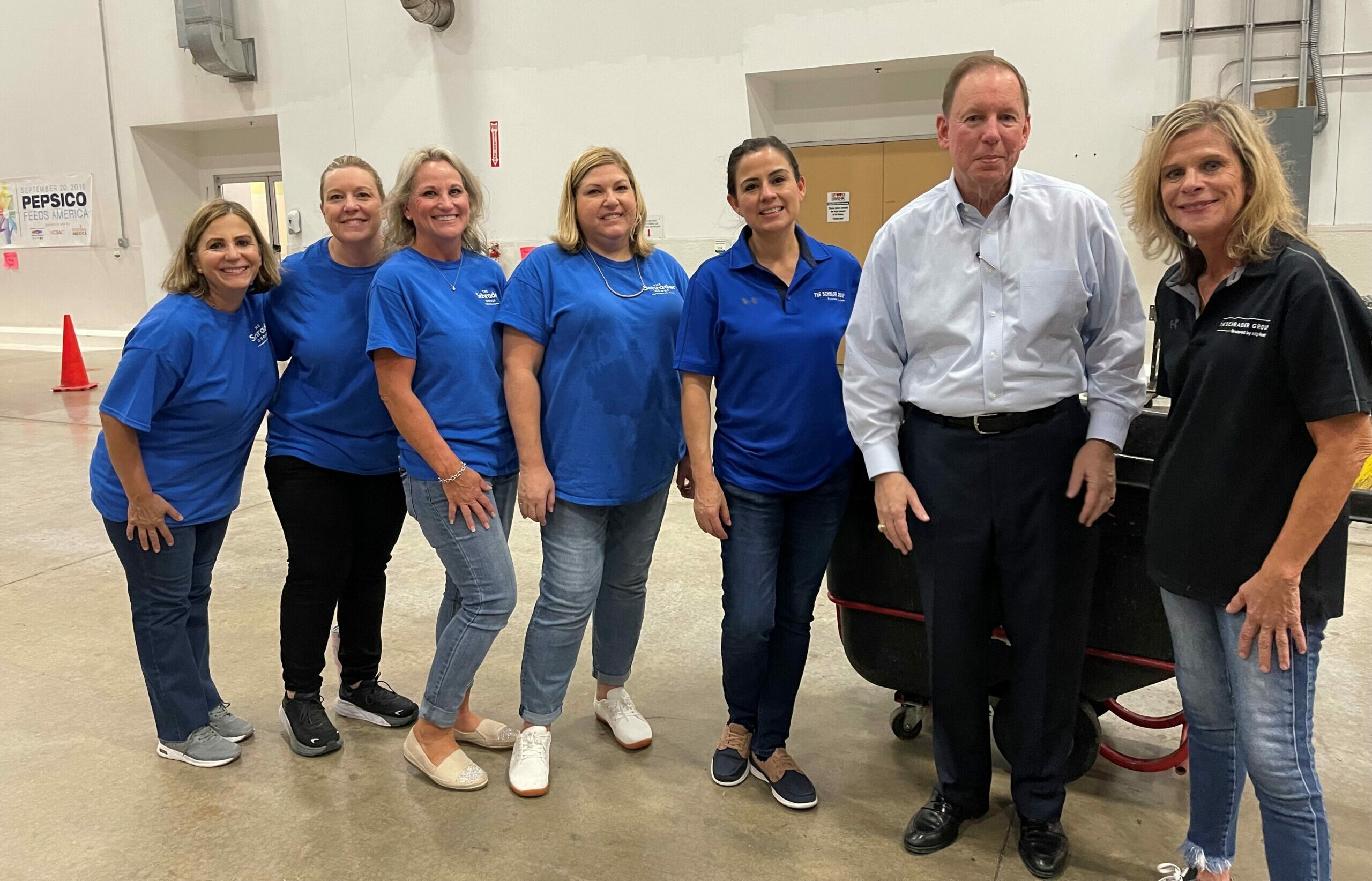 September is Hunger Action Month, during this month people across the nation come together to help fight against hunger. The San Antonio Food Bank is focused on creating hope in our San Antonio community for those that are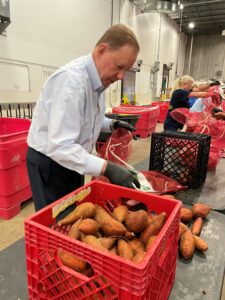 struggling as needs have intensified due to the Covid pandemic and the effects of inflation.
The Schrader Group loves helping those in our community and were happy to help the San Antonio Food Bank recently. We helped pack 700 pieces of produce into 391 bags which equates to 9,000 meals. It's an honor to help to help this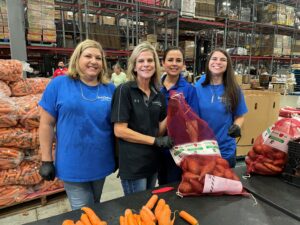 great non-profit.
The San Antonio Food Bank helps individuals and families get the nourishment they need. Learn more about how you can help by donating food, time or money at: https://safoodbank.org/