The Schrader Group offers a Lease Buy Out Program* to help renters become homeowners. If you are currently obligated by a lease and have found the perfect home with your new homebuilder, this program might be a perfect fit.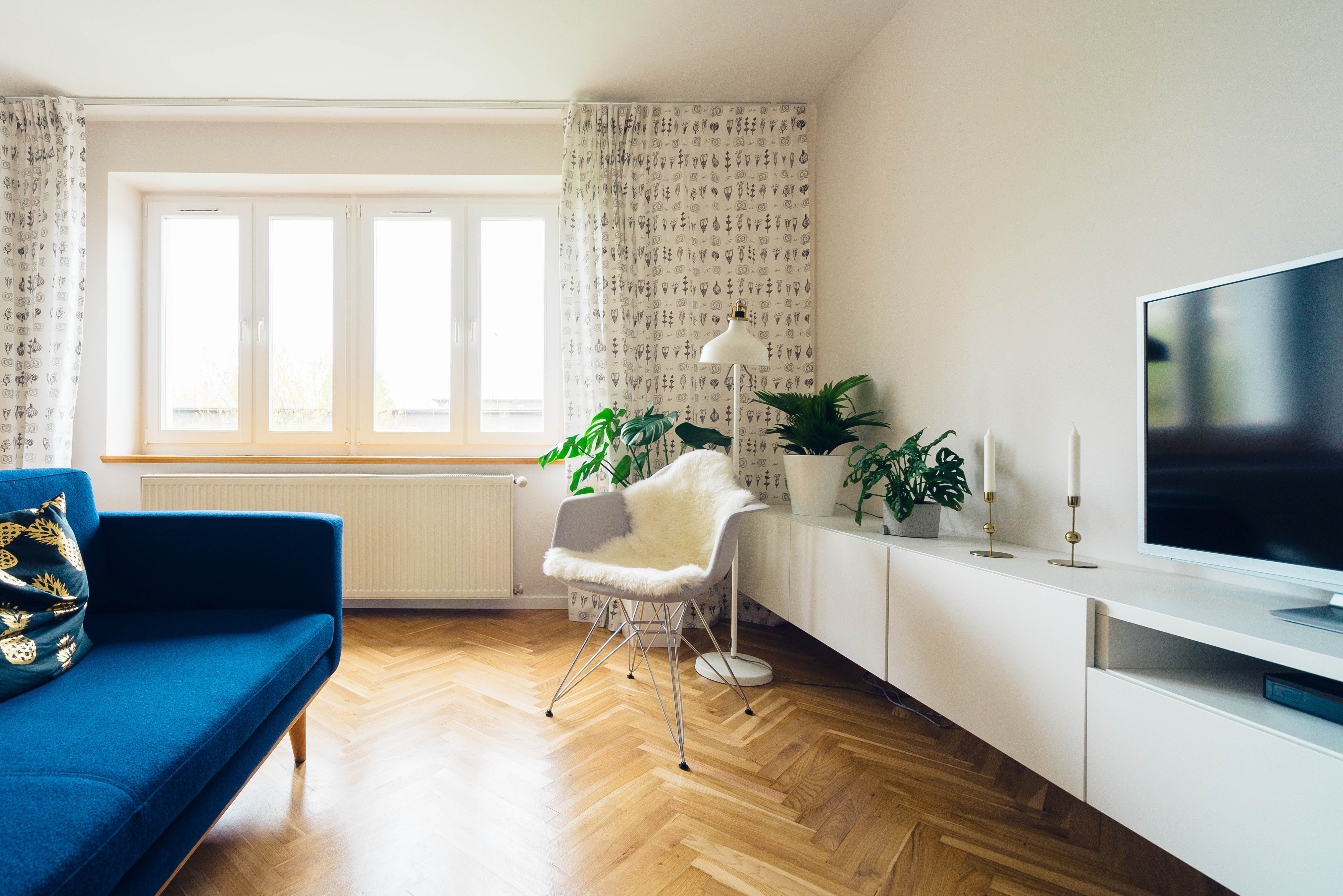 Lease Buy Out Program details:
By purchasing your new home with The Schrader Group, we will begin reviewing the terms of your lease and mitigate some costs associated with early termination. Contact our experienced team to discuss your specific circumstances to make your dreams of homeownership possible.
* Subject to your current lease restrictions and eligibility requirements.