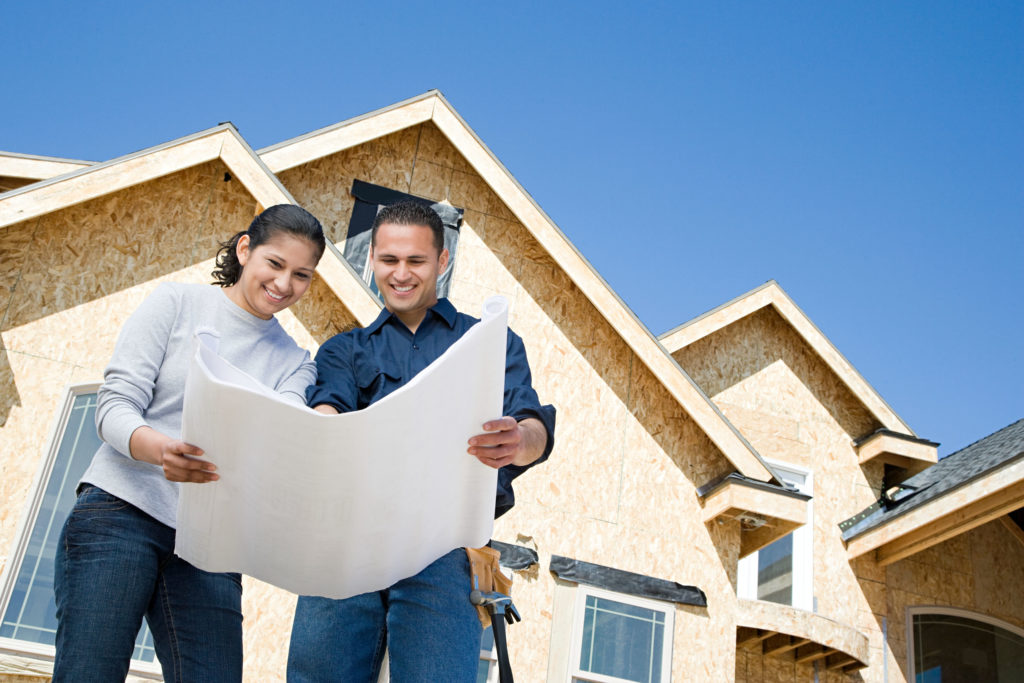 The Schrader Group offers a Move Up Program that enables you to enter into a sale agreement with a new home builder while your current home is on the market. Although referred to as the Move Up Program, it can also be used to downsize or buy a home that is comparable to the home you are currently selling.
Builders trust us to take great care of you to ensure you are able to get into your new home when it is ready.
• Select your lot, house plan and agree on a price with your builder.
• Begin loan process.
• Builder will provide your information to The Schrader Group.
• The Schrader Group will schedule an appointment to meet with you and provide a market analysis to help you make an informed decision.
• If you agree to move forward, your home will be listed and your customized marketing plan begins.
• The Schrader Group will help you sell your current home so that you can move in and enjoy your new home.