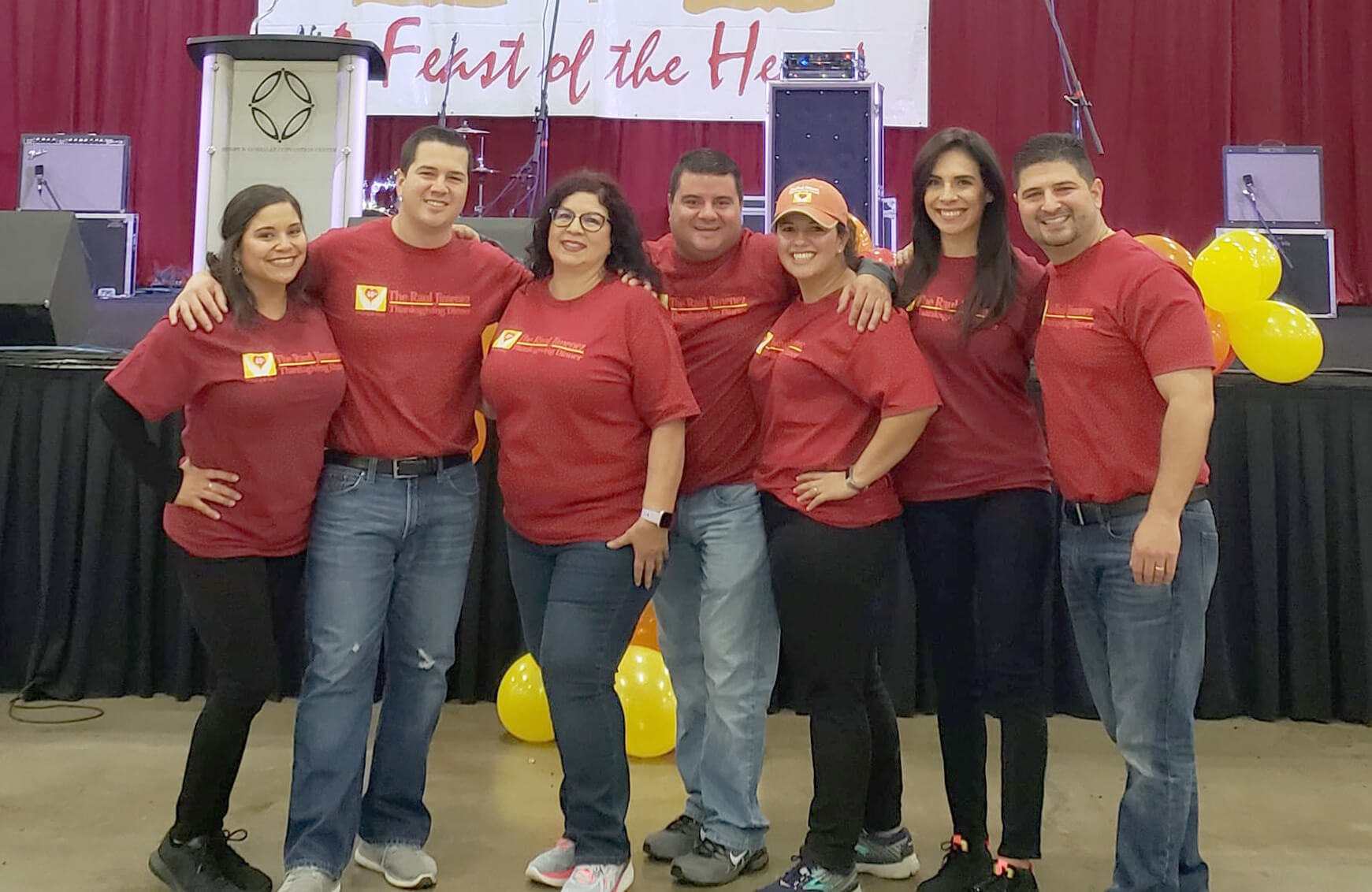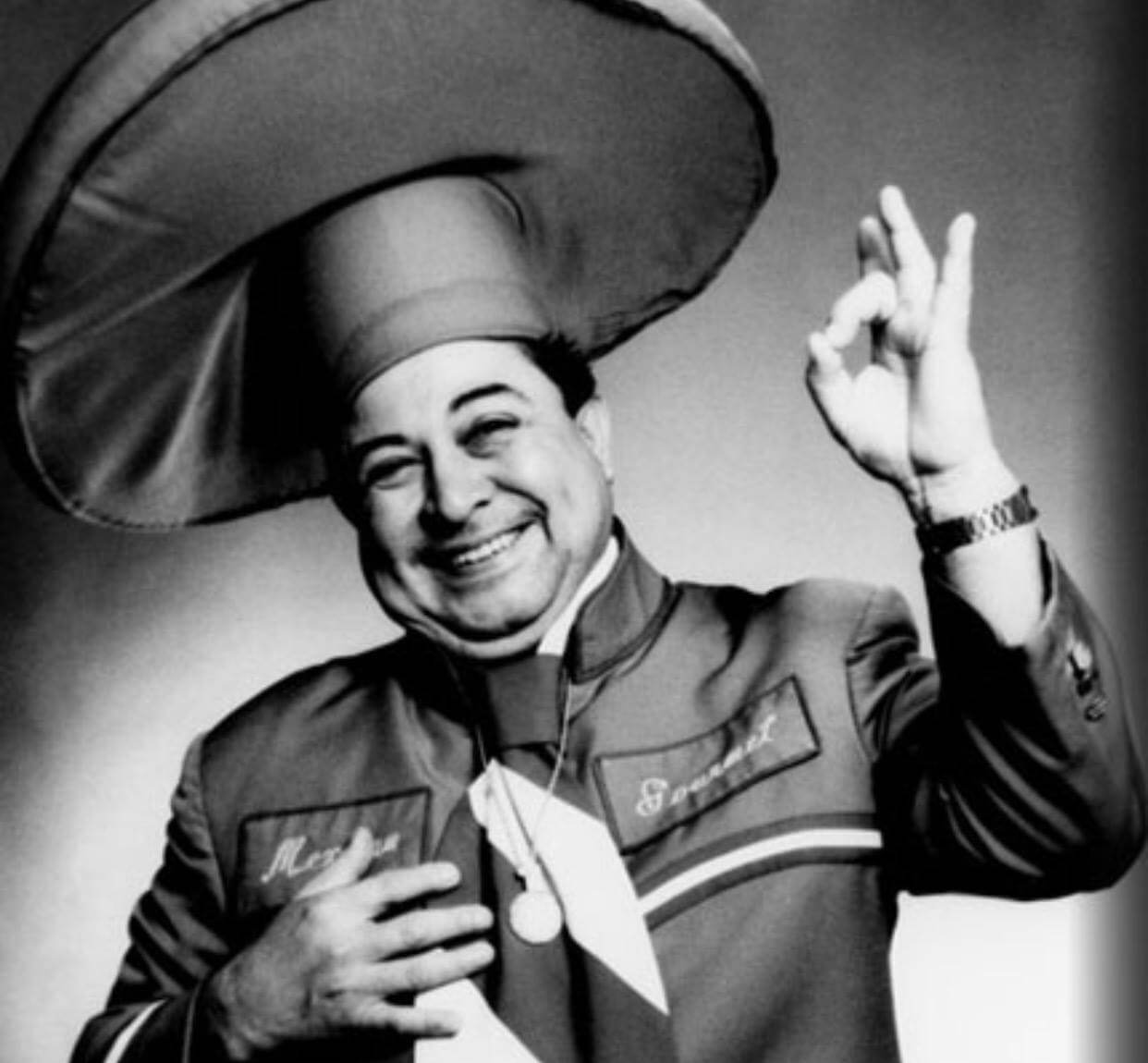 A Family Tradition that turned into a Community Celebration
Raul Jimenez has been a household name in the San Antonio community for years, especially at Thanksgiving. Raul Jimenez Sr., a San Antonio native and restaurateur, wanted to say "thank you" to neighbors, family and friends for supporting his restaurant business; and in 1979, he and his wife hosted Thanksgiving Dinner in the parking lot of one of their restaurants. They were expecting 10 to 15 guests and 90 people arrived. "My grandfather was such a larger than life kind of person, and he brightened every room he walked into," says his grandson, Raul Jimenez lll.
Raul and his wife continued this Thanksgiving tradition by serving seniors, those in need and forgotten during the holiday until he passed away in 1998. His family quoted him as saying, "We come here with nothing; we leave here with nothing. What matters is what we do in between." Raul Jimenez Sr certainly lived that way and his legacy lives on with the Jimenez family, who now feed 25,000 people on Thanksgiving Day with the help of many generous sponsors and volunteers of the San Antonio community.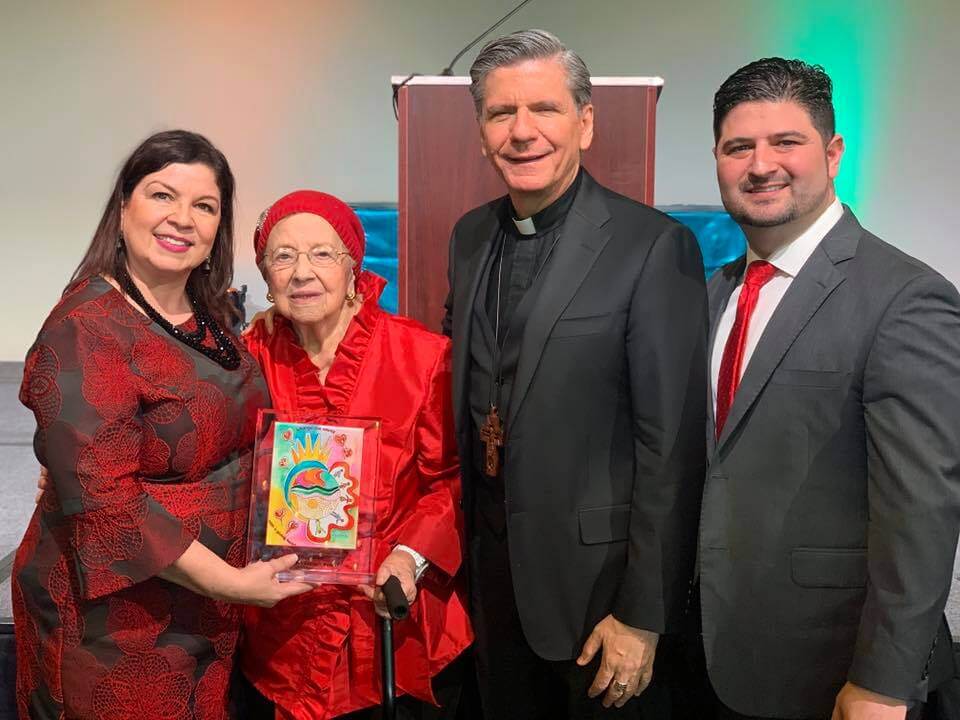 His daughter, Patricia Jimenez heads up this event, as well as other family members including his grandson, Raul Jimenez III who is a REALTOR with The Schrader Group. When asked what his grandfather would think about how much this event has grown, Raul says "I think this is exactly what he would have wanted. I think he would be so proud and insist that I keep dancing with the elderly guests who join us every year. He was funny like that. We lost my grandmother last year, but I think he would be really proud that she got to see the event grow so large, and that there is so much community involvement and support from the city."
This event is more than just serving Thanksgiving to those in need, rather an opportunity to show gratitude and give back to our community. For decades, this event has been at the center of the Jimenez family's own holiday celebration. "Originally, my grandfather wanted to give thanks to the people who supported him. Ever since, our mission has been to provide 'one more' to our community – one more smile, one more thanks, one more vision of gratitude," Raul shared. A $5 donation is enough to feed 2 people, and a $10 donation is able to feed a family of 4. Donations can be made online at www.rauljimenezdinner.com/donate.
Although the event will operate a little differently this year amid COVID-19; the organization still plans to deliver more than 10,000 meals to local shelters, non-profit organizations and even to individual doorsteps. To volunteer, request a meal(s) or for more information, please visit www.rauljimenezdinner.com.