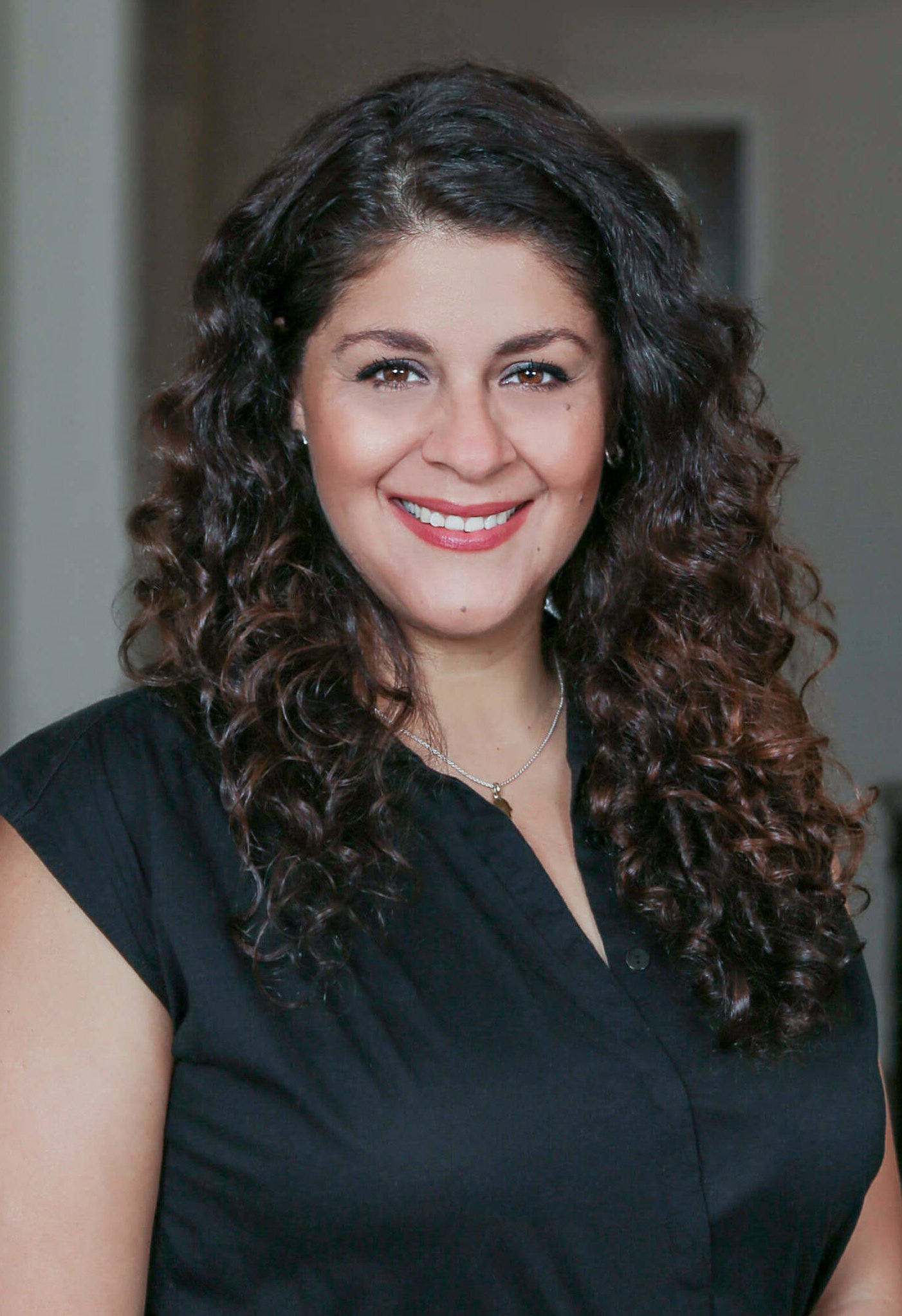 REALTOR® | Home Stager
210-585-0944
crystal@theschradergroup.com
Professional Experience
Crystal is a licensed Realtor® and Accredited Staging Professional (ASP) with more than ten years of experience.
Her background in sales and customer service make her an excellent addition to our real estate team. Crystal's knowledge coupled with her professionalism, leaves clients feeling confident in her decision making, thus gaining their trust and exceeding expectations.
During her home consultations, she teaches homeowners the importance and value of staging to increase their home's appeal for potential buyers. Her fluency in both English and Spanish make her a valuable member of our team.
Personal Background
Crystal was born and raised in Mexico City, where she received a bachelor's degree in Business Marketing from UNITEC-Mexico City. She moved to San Antonio in 2013 and has fallen in love with the city's rich culture and
ever-present traditions. She has been happily married for 12 years and has two amazing children. In her free time, she enjoys playing golf, exercising with her family and traveling.