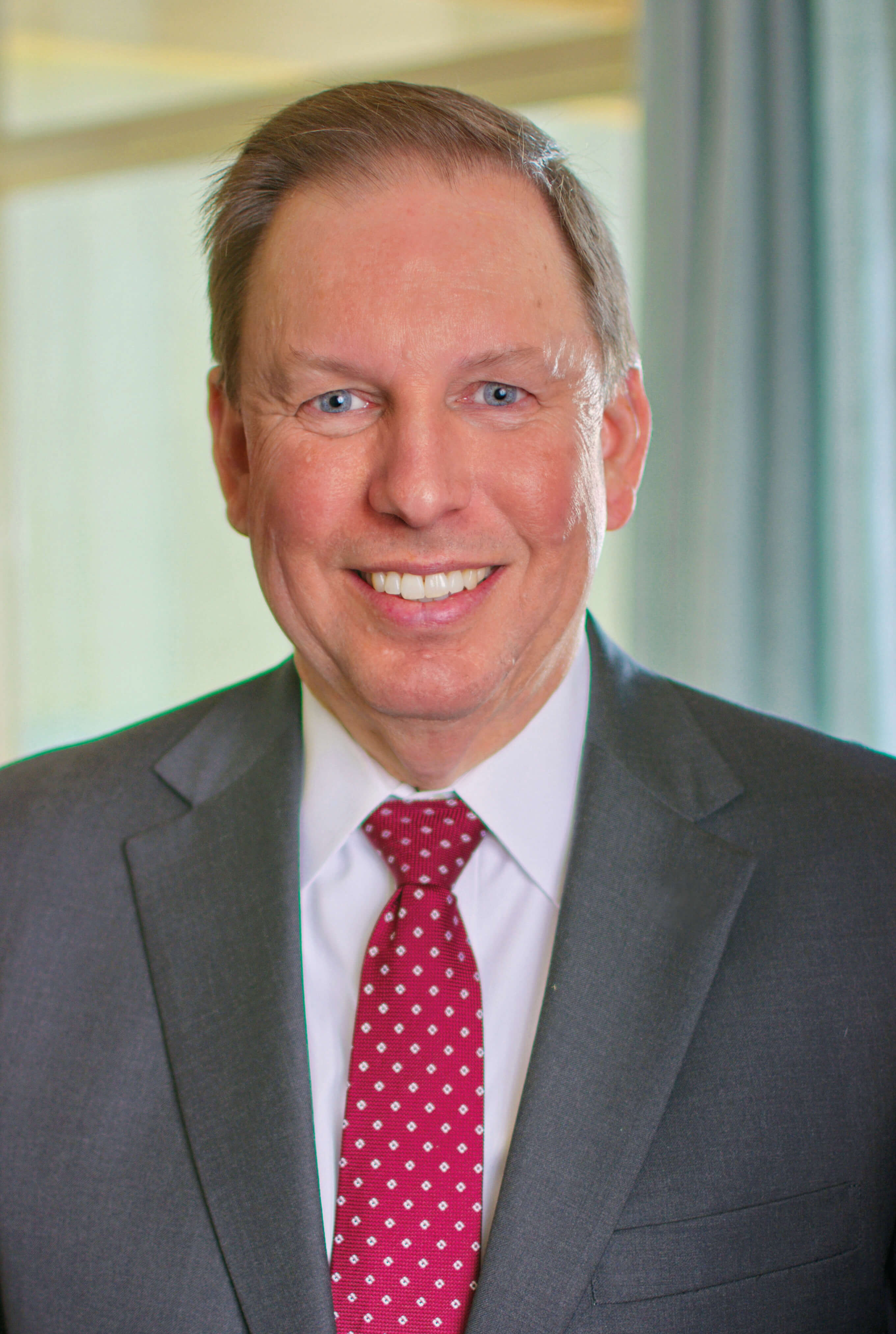 Broker Associate

210-757-9785
Dayton@TheSchraderGroup.com
ABR, ABRM, CCIM, CRB, CRP, CRS


Professional Experience
Dayton Schrader earned his Texas Real Estate License in 1982, Broker License in 1984, and holds a Bachelor's degree from The University of Texas at San Antonio and a Master's degree from Texas A&M University.
Dayton has had the honor and pleasure of helping thousands of families buy and sell homes. Many of those have been a family member or friend of another client. In 1995, he made the commitment to work "By Referral Only". Consequently, The Schrader Group works even harder to gain client's trust. The Schrader Group offers their clients excellent service so that they will use them again and refer others with confidence, knowing that their friends and loved ones are getting the best service and counsel.
As a result of this commitment we have built a business on the fundamentals of integrity, knowledge, experience and customer service. Dayton has an exceptional staff that share his vision and understand the value of a happy customer. The Schrader Group is committed to working with great clients who trust and appreciate that level of service.
Awards and Recognition
#1 Residential Real Estate Team – San Antonio Business Journal – 2015 – 2020
Associate Legend of the Year – Greater San Antonio Builder Association (GSABA) – 2020
REALTOR® of the Year – Greater San Antonio Builder Association (GSABA) – 2000 – 2006 & 2008 – 2020
Humanitarian of the Year – Greater San Antonio Builder Association (GSABA) – 2017
REALTOR® of the Year – Texas Association of Builders (TAB) – 2014, 2015, 2016, 2017 & 2018
Platinum Top 50 REALTOR® – Platinum Top 50 San Antonio – 2000 – 2020
Professional Designations
Certified Residential Specialist: Less than 1% of all Real Estate agents in the nation hold this designation. The CRS designation requires a body of work over several years as well as specialized classes. There are fewer than 100 CRS designees in San Antonio.
Certified Residential Broker: This designation is specifically for owners and managers of Real Estate offices. The classes focus on profitability, management, risk and other aspects of owning an office. There are fewer than 20 CRB designees in San Antonio.
Accredited Buyer Representative (Manager): The ABR and ABRM designations are for those agents who represent buyers and for managers who oversee agents. Classes focus on agency, relocation, services and issues related specifically for buyers. This information has been very helpful in building my relocation practice and improving the services we offer to buyers. It has also been helpful representing sellers because I have enhanced my negotiation skills and have the insight to protect my clients. There are only 150 ABR designees and only 3 ABRM designees in San Antonio.
Certified Commercial Investment Member: The CCIM designation is considered the PhD of Real Estate. This designation requires several classes and written demonstration reports as well as a comprehensive exam. There are only 50 CCIMs in San Antonio.
Certified Relocation Professional: The CRP is one of the most difficult and time-consuming designations to acquire. The CRP focuses on the needs of relocation candidates as buyers and sellers with special attention paid to the value of properties and the specific needs of a transferred employee and their family. There are only 10 CRPs in San Antonio.
Certified Luxury Home Marketing Specialist: The CLHMS designation is awarded to agents who distinguish themselves in the Luxury Home Market.
Certified Distressed Property Expert: The CDPE designation is awarded to agents who have experience and expertise in "short sale" and lender owned properties. Of the approximately 8,000 members of the San Antonio Board of Realtors, I am the only person that holds this combination of designations. However, these designations are only a part of my continuing education. Each year I attend sales and marketing seminars across the country to expand my body of knowledge and to build my network of like-minded agents. I want to continue to improve my skills and build my practice.