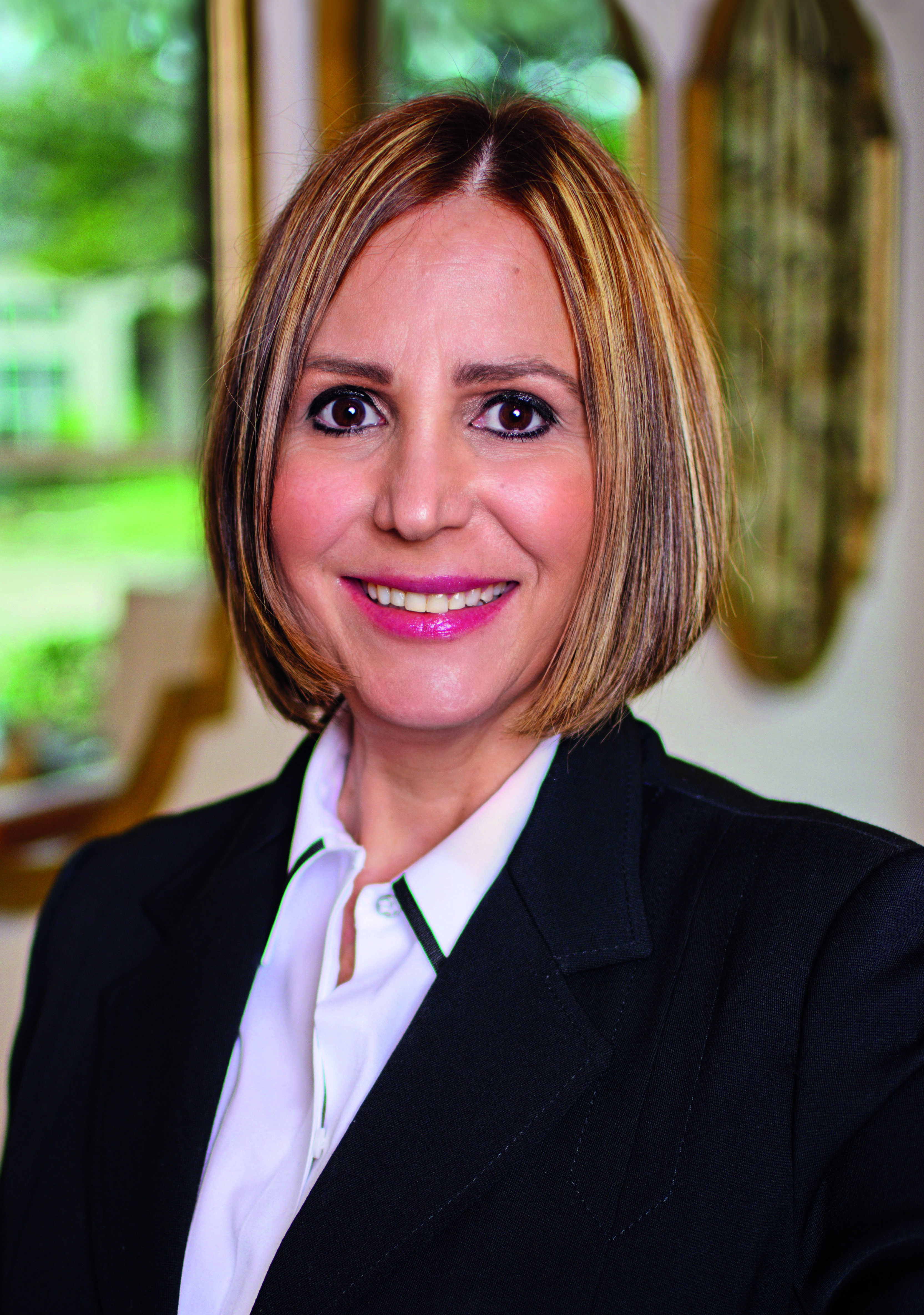 REALTOR® | Director of Operations
210-757-9790
Lorenia@TheSchraderGroup.com
Professional Experience
Lorenia is a licensed Real Estate Agent who understands each client's unique needs. Her main focus is to exceed clients' expectations and achieve their goals of homeownership. Lorenia specializes in residential buyers and sellers, national & international relocation, and commercial lease & sales.
Lorenia also manages and leads the team's sales process to ensure efficient and effective implementation of all tasks. She assists the team in branding and marketing and helps identify opportunities to increase sales. Lorenia has a public relations, advertising and sales background from both public and private sectors. She is fluent in Spanish and French. She holds a Bachelor of Science degree in Marketing from ITESM in Monterrey, Mexico.
Personal Background
Lorenia was born in Coatzacoalcos, Veracruz. She was raised in Mexico City and San Luis Potosi, Mexico. Her and her husband, Steve have three children, Darla, Kathya and Andrew. Darla is a Nursing Graduate from Florida State, married to Kip and living in Marco Island, Florida. Kathya works for USAA in Dallas. She is a Management Information Systems graduate from TTU. Andrew graduated from TTU with a Finance degree and currently lives in Dallas. Lorenia enjoys reading, refinishing wood furniture, and traveling to visit her family.
Lorenia es una corredora de bienes raíces bilingüe y bicultural que entiende sus necesidades específicas y le ayudara a cumplir sus objetivos. Desde el 2009 Lorenia ha representado exitosamente compradores y vendedores locales y ha proporcionado un excelente servicio de asesoría a compradores nacionales e internacionales que se reubican a nuestra ciudad.