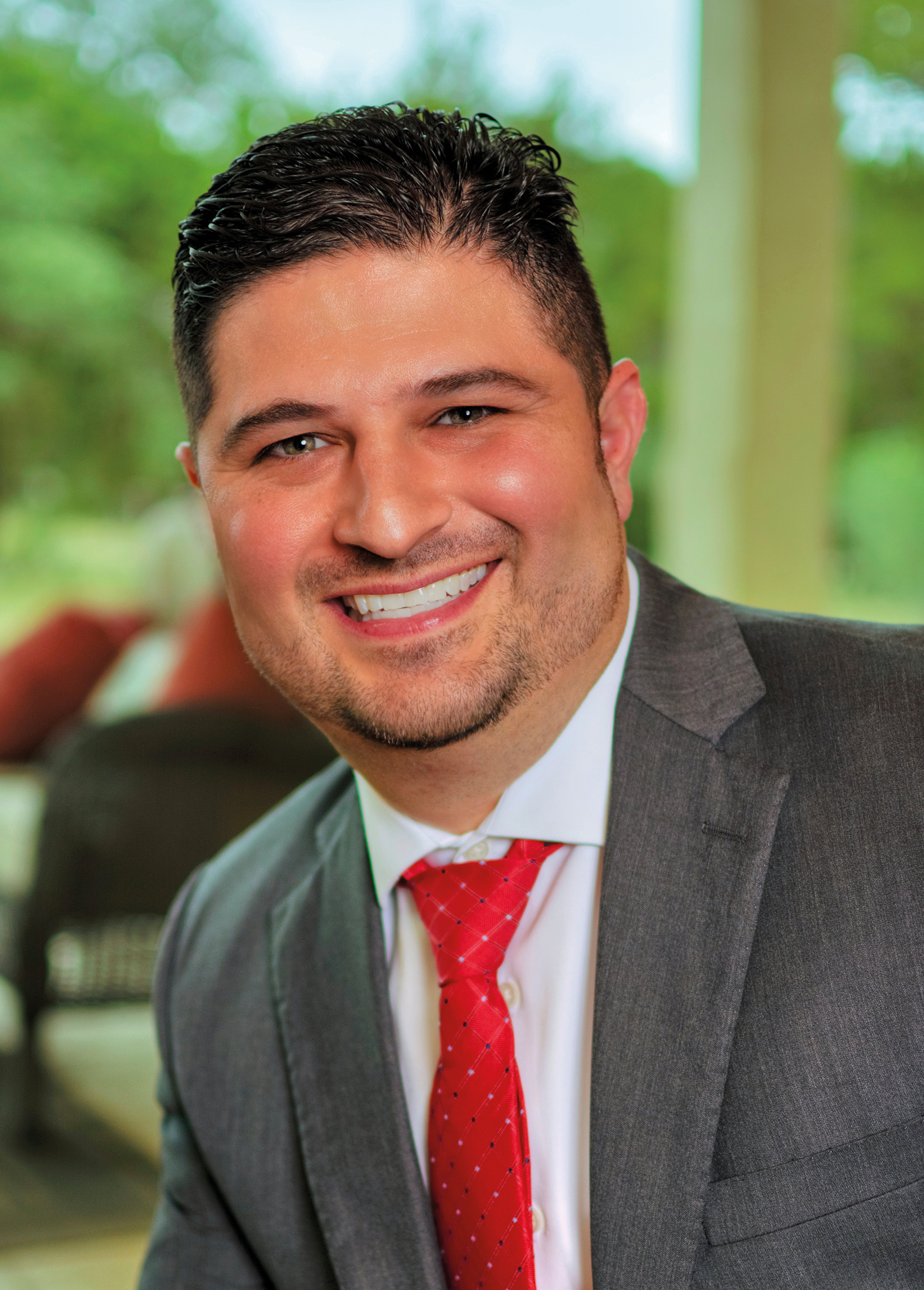 REALTOR®
210-340-3018
raul@theschradergroup.com
Professional Experience
Upon graduating from high school, Raul opened a small Carpet and Floor Cleaning Company. The company specialized in carpet restoration offering the highest degree of service possible, and later transitioned into a flooring company which he developed numerous commercial accounts city wide. He has spent 15 years in sales, and throughout that discovered that he is a people person; that realization has helped shape his career around helping and serving people's needs.
In 2007, he opened The Boiler Room, which served as one of San Antonio's best night life venues. After exceeding his expectations, he decided to sell and go into the corporate world. He spent three years as a Corporate Executive for the Target Corporation and had the privilege to serve on the Hispanic diversity panel for the company and led the volunteer outreach for all the Targets in the San Antonio district.
After gaining a taste of the corporate life, Raul soon realized that he missed helping people. The wealth of knowledge and the connections that he has acquired over the years led him to the decision to become a REALTOR in 2014. Raul describes this as the best decision he could have made for himself and his family as he loves what he does and most of all loves helping others along their journey to finding a perfect home for their families. His greatest accomplishments are receiving referrals from past clients, and to him, that's the only way to see if I'm living up to their expectations.
As your Realtor, you will get exactly that from him, he would be honored to serve the needs of you and your family.
Personal Background
Raul is a Texas native and has spent most of his life right here in San Antonio. Over the years, he had had the pleasure of meeting and developing friendships with many great people in this community. Throughout his school years, he attended numerous private schools including, Mount Sacred Heart 98', Central Catholic High School 02', and graduated with a BA Degree from The University of the Incarnate Word in 2008. Raul will forever be indebted to my parents for all the sacrifices that they made to give him the opportunities that bless his life today.
Raul is blessed to be the father of two beautiful daughters, Aleena and Ava. Both have opened his eyes to the true beauty of life. His goal is to be a huge influential part and be the best role model he can be. Recently, he became engaged to Aris Franco, his middle school crush.
Raul actively volunteers as the head coach to his daughter's CYO softball team, in which he is proud to say they have made the city playoffs each of the five years since. He was taught at a young age to give back and expect nothing in return. His grandfather, Raul Jimenez Sr. was a staple his my life. He was the man that believed in giving and began the annual "Raul Jimenez Thanksgiving Dinner" which is now in its 38th year and feeds 29,000 Homeless, Senior Citizens, Military Veterans, and those who have been displaced. His Motto is, "We come into this world with nothing, and we will leave with nothing. It's what we do in between that counts."