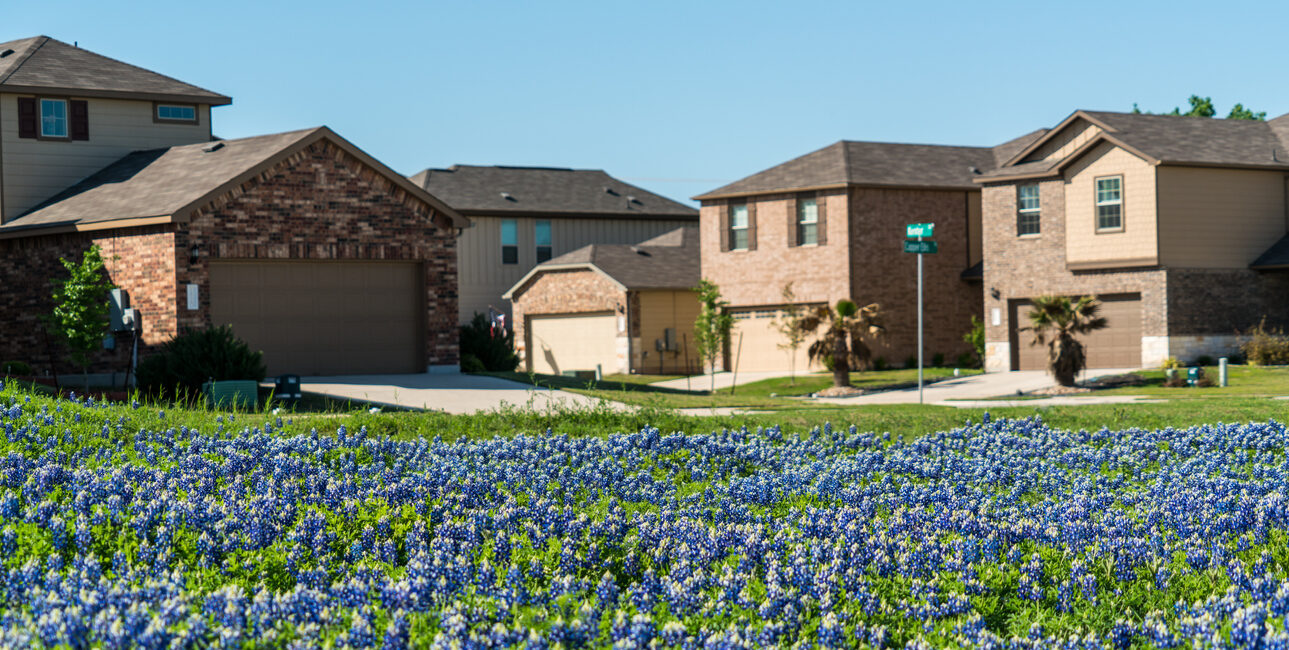 1ST QUARTER 2023 – REAL ESTATE MARKET UPDATE
The real estate market has been unique over the past few years. The rise of interest rates continue to impact the real estate market. During the 1st quarter of 2023, we saw some more movement in the market over the previous quarter. What has contributed to that are buyer incentives, increase in builder inventory and interest rate buy-down programs. 
As of April 12, 2023, there were 8,146 homes on the market. The average days on market is 77 days, which is back to where it was prior to the market changing in 2021. Download a 1st Quarter Market Report.
The Schrader Group of San Antonio is one of the Top Real Estate teams and the name to look for when trying to buy or sell a home in San Antonio or any of the surrounding areas. With over 40 years experience we can handle every need you may come across, from selling your home, buying your home or purchasing a new build. Let us be your guide and contact us today!