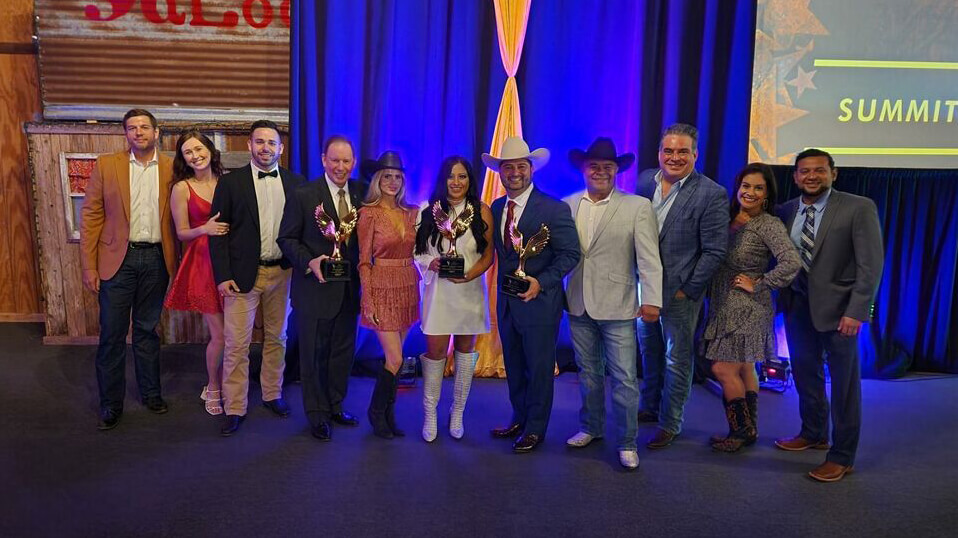 The Schrader Group is honored to be recognized by industry-leading organizations in 2022: San Antonio Business Journal, Texas Association of Builders, and the Greater San Antonio Builders Association. Each award represents our commitment to our clients, our community, our team, and our families. This would not be possible without their support, trust, and inspiration. Thank you!
TOP 5 RESIDENTIAL REAL ESTATE TEAM – SAN ANTONIO BUSINESS JOURNAL
We are proud to announce that The Schrader Group has been ranked by the San Antonio Business Journal as one of the Top 5 Residential Real Estate Teams.
With over 13,000 Real Estate Agents in San Antonio, this is a wonderful achievement.
It is such a pleasure to be recognized as a top residential real estate team in San Antonio. Our full-service team is comprised of caring and knowledgeable people, who truly put each client first. Teamwork makes the dream work! The Schrader Group received the following award:
2022 Top Residential Real Estate Team – The Schrader Group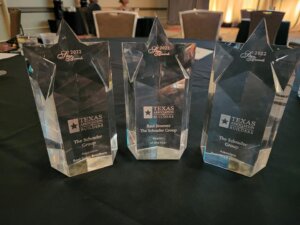 STAR AWARDS 2022 – TEXAS ASSOCIATION OF BUILDERS
The Texas Association of Builders recognizes annually excellence in the home building community. As Realtors, we play a major role in connecting homebuyers to home builders and developing relationships that go beyond the home buying experience. We are beyond blessed to have received the following awards:

Realtor of the Year – Raul Jimenez III
Associate Best Sales Brochure – Marketing & Media Team
Associate Best Email Message – Marketing & Media Team
SUMMIT AWARDS 2022 – GREATER SAN ANTONIO BUILDERS ASSOCIATION
The Summit Awards are given to home building i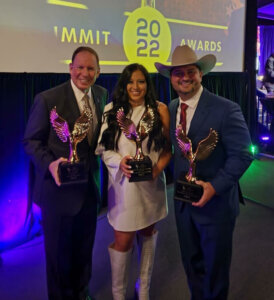 ndustry members who have achieved excellence in different categories such as Personal Achievement, Promotional and more. We are honored to accept the following awards:
Realtor of the Year – Raul Jimenez III
Marketing Professional of the Year – Andrea Alejandro
Best Social Media Associate – Marketing & Media Team