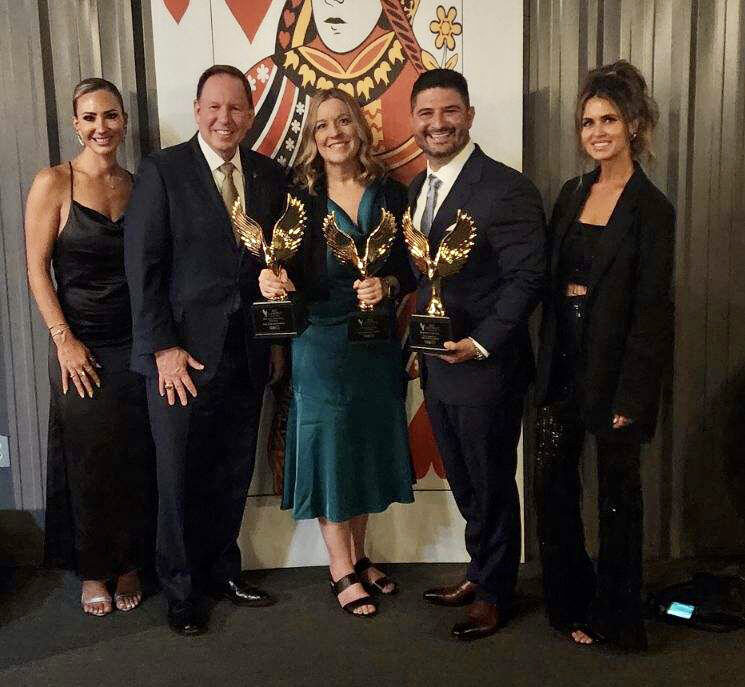 The Schrader Group is honored to be recognized by industry-leading organizations in 2023: San Antonio Business Journal and the Greater San Antonio Builders Association. Each award represents our commitment to our clients, our community, our team, and our families. This would not be possible without their support, trust, and inspiration. Thank you!
RESIDENTIAL REAL ESTATE AWARDS – SAN ANTONIO BUSINESS JOURNAL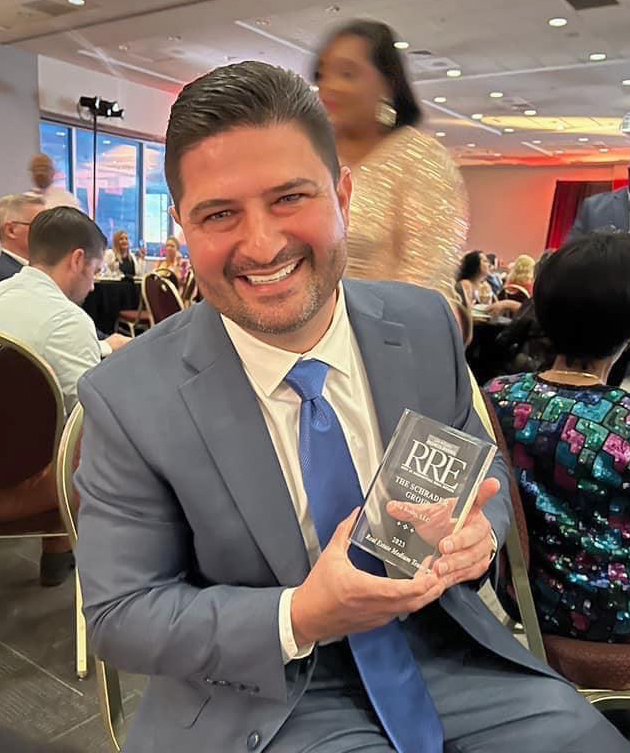 We are proud to announce that The Schrader Group has been ranked by the San Antonio Business Journal as the #1 Residential Real Estate Team in the medium team category. Winners are determined by the total amount sales.
It is such a pleasure to be recognized as the #1 residential real estate team in San Antonio. Our full-service team is comprised of caring and knowledgeable people, who truly put each client first. The Schrader Group received the following award:
2023 #1 Residential Real Estate Team – The Schrader Group
Click to learn more about the SABJ awards.
SUMMIT AWARDS 2023 – GREATER SAN ANTONIO BUILDERS ASSOCIATION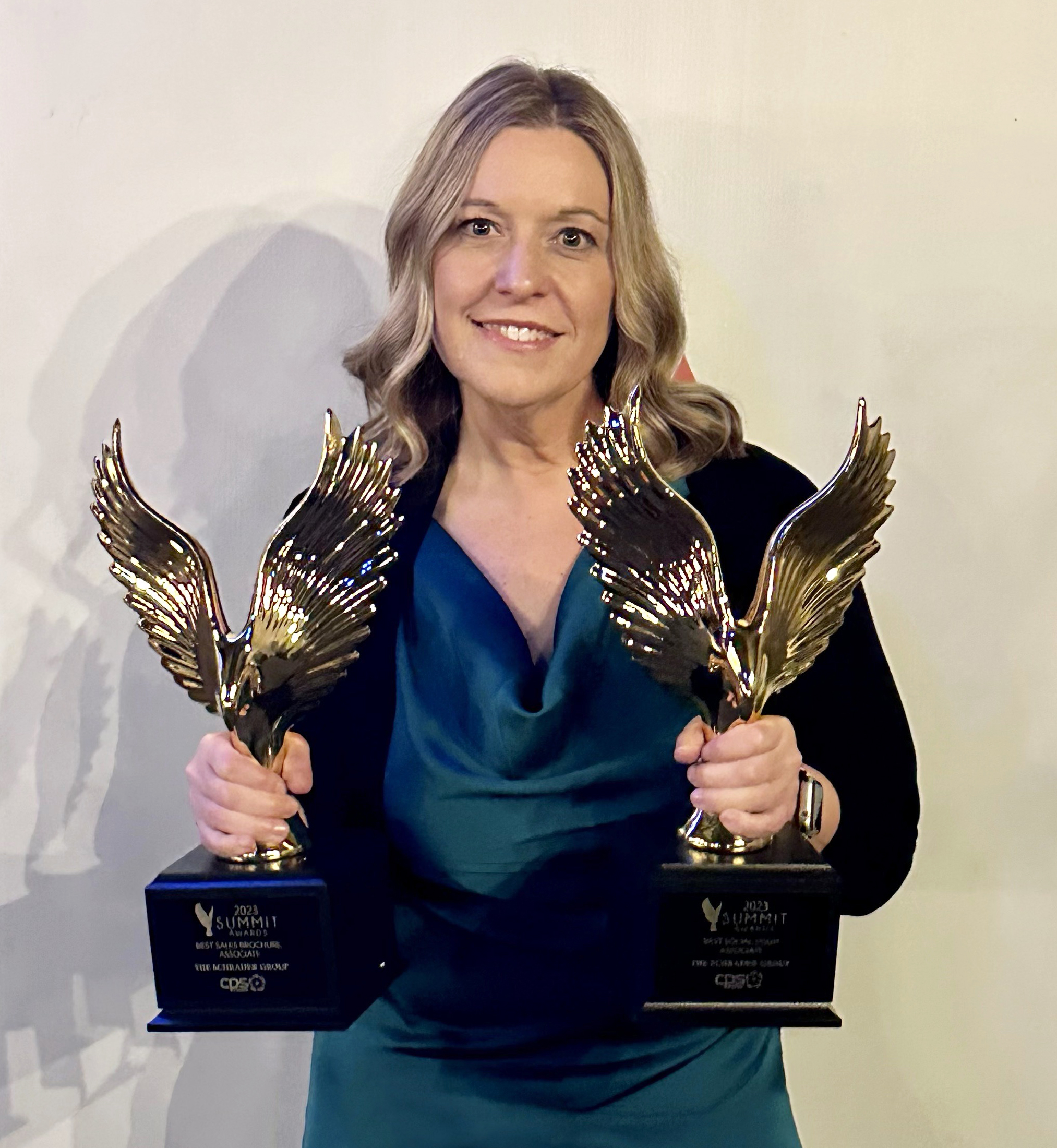 The Summit Awards are given to home building industry members who have achieved excellence in different categories such as Personal Achievement, Promotional and more. We are honored to accept the following awards:
Realtor of the Year – Raul Jimenez III
Best Social Media Associate – Marketing & Media Team
Best Sales Brochure, Associate – Marketing & Media Team
Click to learn more about the GSABA awards.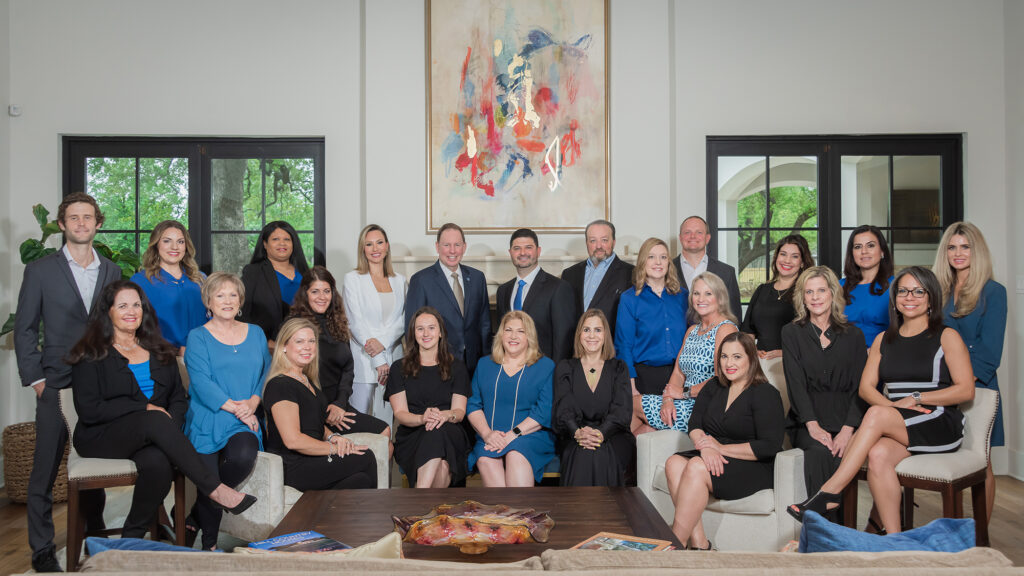 The Schrader Group of San Antonio is one of the Top Real Estate teams and the name to look for when trying to buy or sell a home in San Antonio or any of the surrounding areas. With more than 41 years of experience, we can handle every need you may come across, from selling your home, buying your home, or purchasing a new build. Let us be your guide and contact us today!