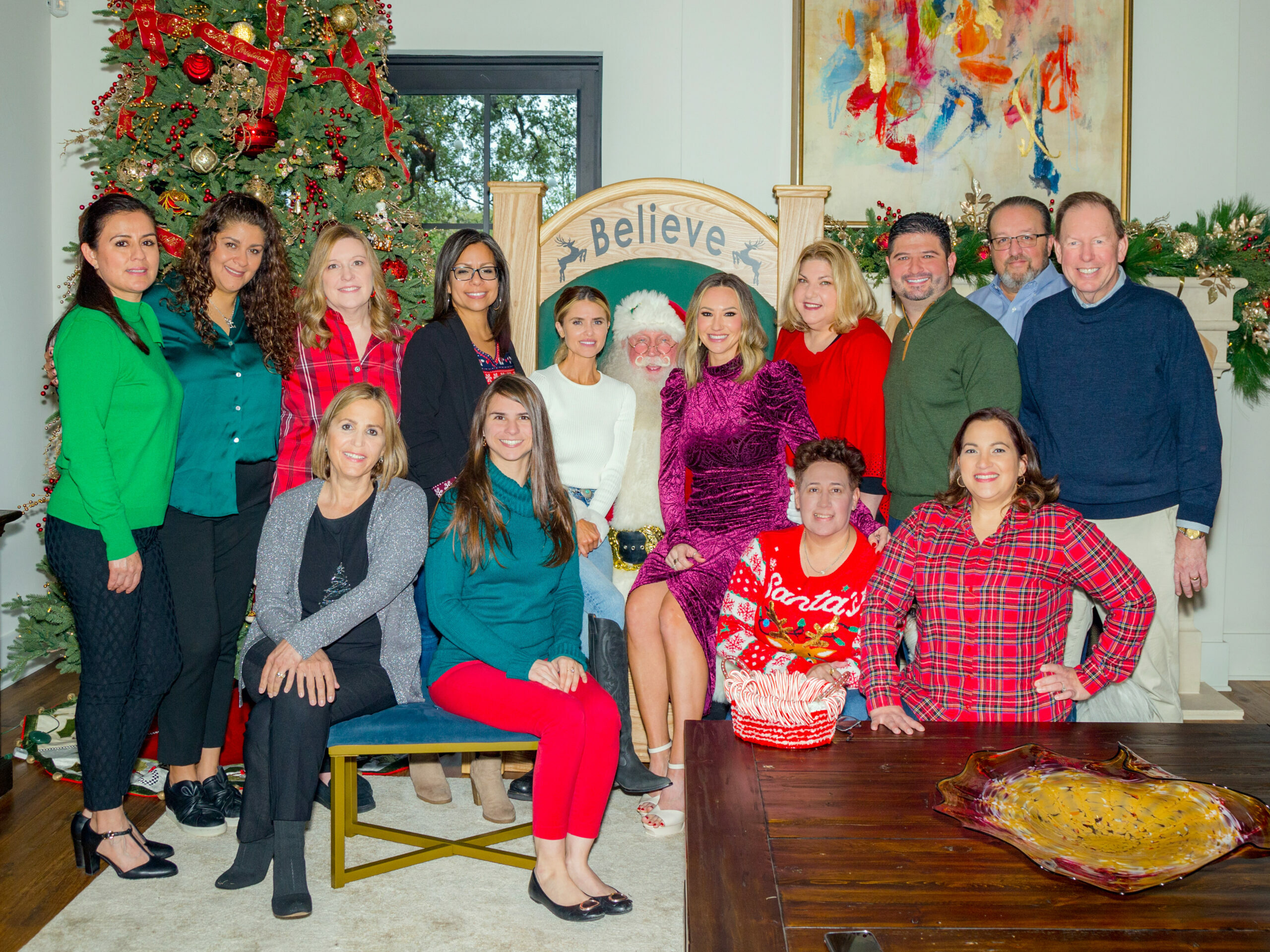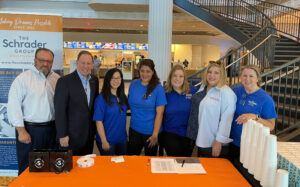 2022 has been a unique year in the real estate industry, but a fantastic year spent catching up with our clients. In June, we had a movie event at Santikos Palladium where we watched Buzz Lightyear with clients of all ages. We thoroughly enjoyed seeing clients and watching the movie.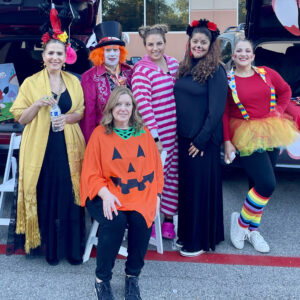 Our Trunk or Treat event had an incredible turnout. We appreciate our preferred vendors who helped make this event such a fun and memorable night for our clients who were so creative with their decorated trunks filled with treats and fun activities for our guests to enjoy. Hundreds of people arrived in costumes and enjoyed the music, food, drinks and fun. It was a great night spent with clients and vendors.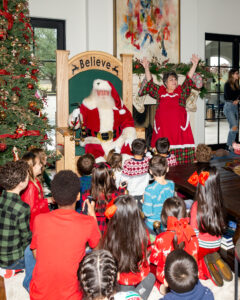 The Annual Santa Party is such a hit and such a great way to kick off the holiday season. We love seeing clients year after year and have had the priviledge of watching some grow over the years, and capturing those moments with Santa.
Thank you to all who attended these events. We look forward to seeing you next year!