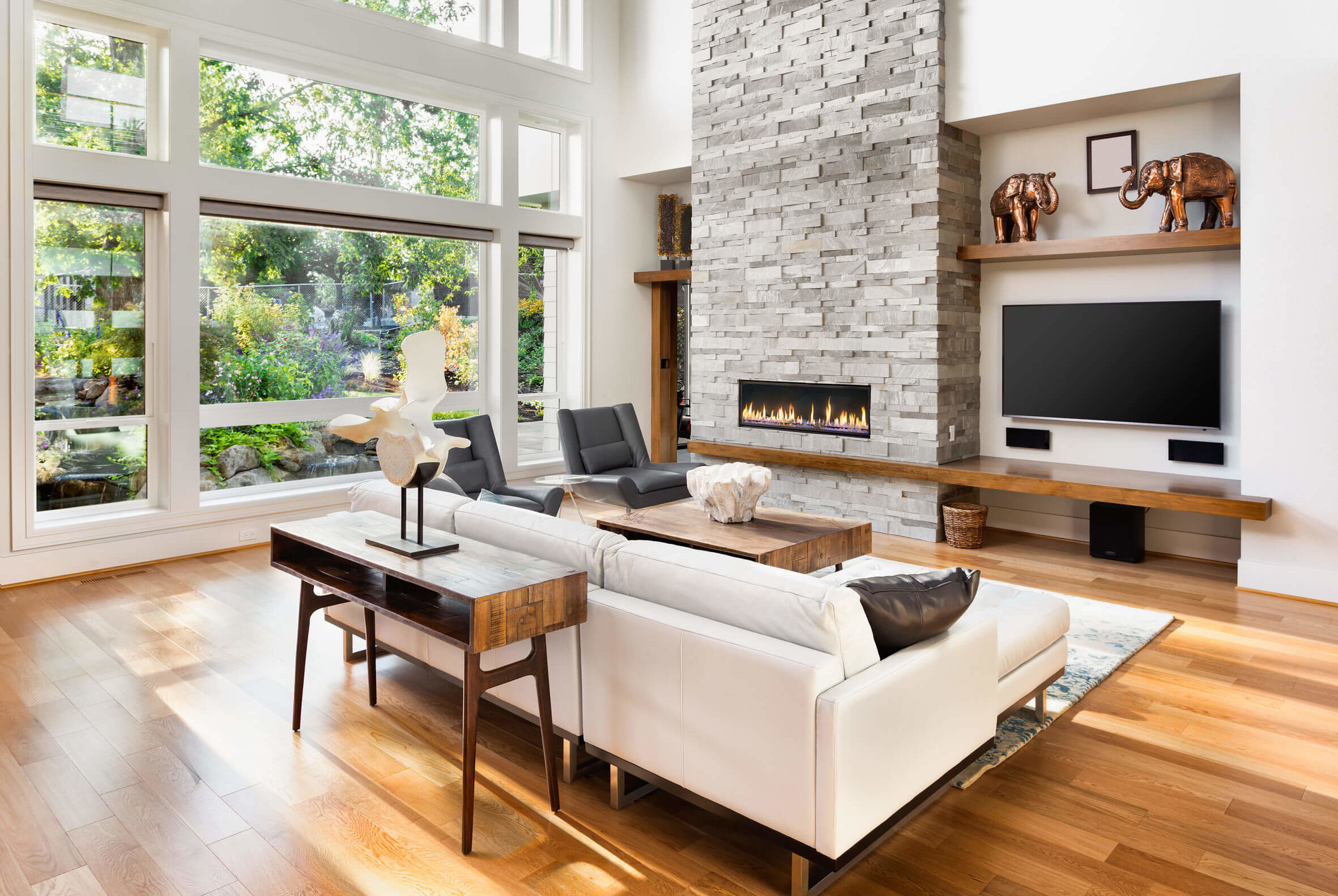 Our number one priority at The Schrader Group has always been our clients. We work tirelessly to ensure you have the best possible experience. Your health and safety are no exception to that goal. That is why we are taking extra precautions to help prevent the spread of COVID-19, to keep you and your family and our team, as safe as possible. Here is how we're making sure you can still effectively and safely buy or sell a home:
Virtual Appointments
If you feel more comfortable meeting virtually, we can schedule your appointments via FaceTime, Zoom or phone. There is no need to wait!
Email Listings
Listings that match your search criteria will be emailed as soon as they hit the market.
Virtual Tours
Virtual video tours are available for most homes! If a video is not available, we will take one for you.
Electronic Signatures
Electronically sign all documents from the comfort of your own home.
Sellers are Sanitizing
In-person showings are still available and sellers are taking necessary sanitizing precautions before and after showings.
Buyer Precautions
A limited number of people can be present at the showing and we are consulting with clients about any potential symptoms prior to entering any homes.
If you have concerns, please contact us about ways we can continue your real estate journey; keeping your health a top priority.