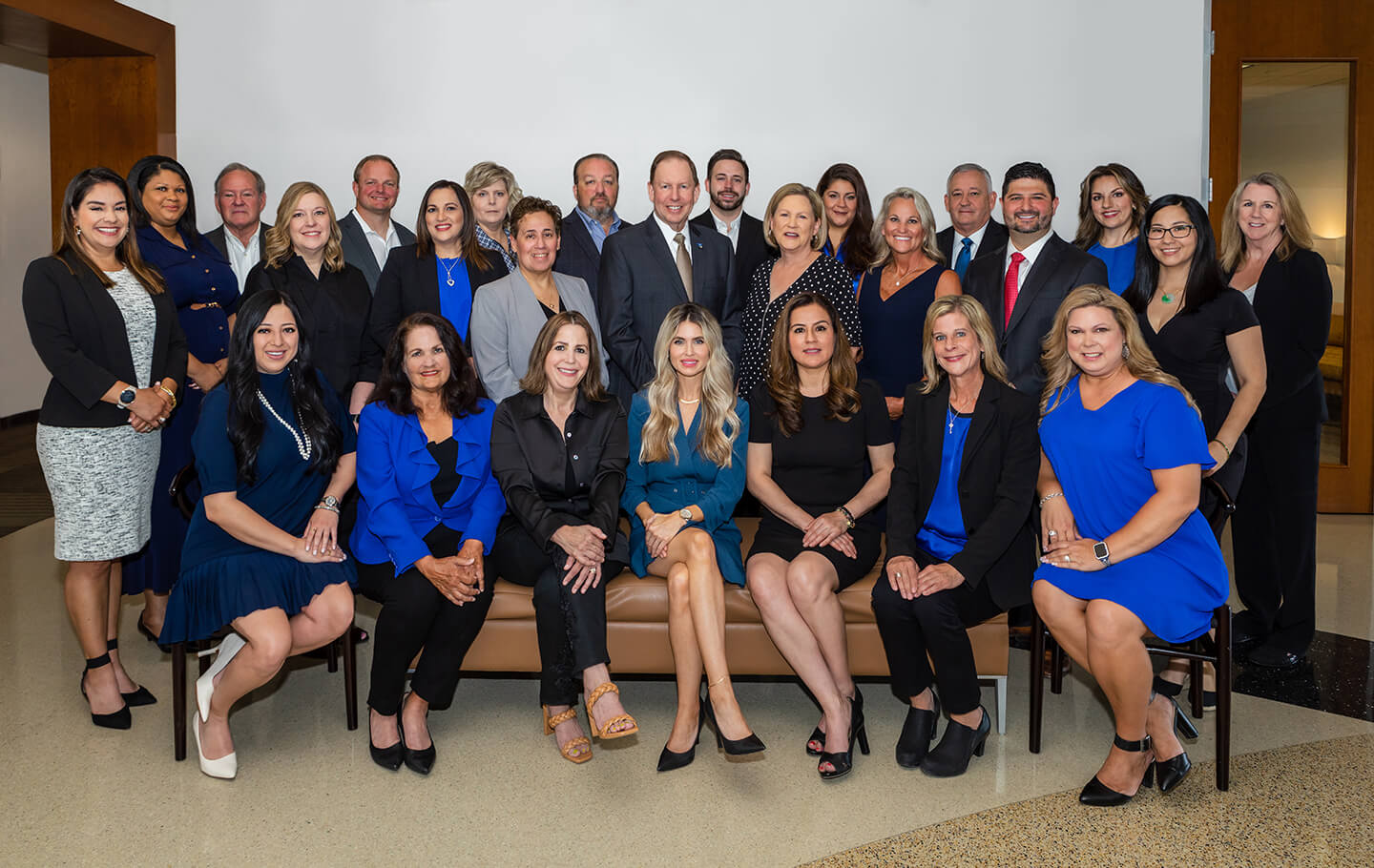 Whether you are looking to buy, sell, invest or build a home, our full-service real estate team is ready to help you achieve your real estate goals. We have a full team of dedicated professionals to help clients navigate through every aspect of their real estate transaction.
Each of our team members specializes in a unique part of the real estate process to provide a comprehensive experience that consistently exceeds the expectations of our clients.
SALES AGENTS
We have a team of Sales Agents who are there to guide you through each step of the real estate process. Our agents all have the same goal in mind to make your real estate transaction a smooth and positive experience whether you are buying, selling, or investing.
PRE-LISTING COORDINATOR
We have a pre-listing coordinator who will help prepare your home to list. The Pre-Listing Coordinator will go over the details of your home, schedule the stager and photographer, prepare all of the listing paperwork and enter your home into the MLS system so that your home can begin to be shown to potential buyers.
PROFESSIONAL HOME STAGER
Our professional home stager will help to distinguish your home from the competition. Our stager will provide the best options for arranging furniture and décor, and offer suggestions to make your home look its absolute best.
PROFESSIONAL PHOTOGRAPHERS
It is important when listing your home to create the best first impression. We have photographers on staff who will provide HDR photos for all of our listings. Our professional photographers use the best equipment, technology and editing platforms to showcase your home in the best light.
MARKETING & MEDIA TEAM
Our experienced marketing and media team will implement proven marketing strategies to reach buyers in our local community and across the world. Our approach incorporates digital, social media and print marketing for the best exposure to potential buyers.
TRANSACTION COORDINATORS
Our licensed transaction coordinators work behind the scenes coordinating the listing, buying, escrow and closing process for all of our clients. They are there to answer your questions, keep you informed, and guide you through the real estate transaction until you close on your home.
CLIENT LIAISON
When purchasing a new construction home with us, our Client Liaison will stop by the new home periodically throughout the construction phase to help keep the client informed and support the builder and buyer through closing.
CLIENT CARE COORDINATOR
Once you close on your home, our Client Care Coordinator will reach out to discuss your experience and remain in contact with you. If there is anything you are needing in the future: help protesting your taxes, recommendation for a general contractor or lawn service or anything else, our Client Coordinator is here to help.
When you hire The Schrader Group, you are hiring a team of experts. Let us know how our team of experts can help you sell, buy or invest in your next home.