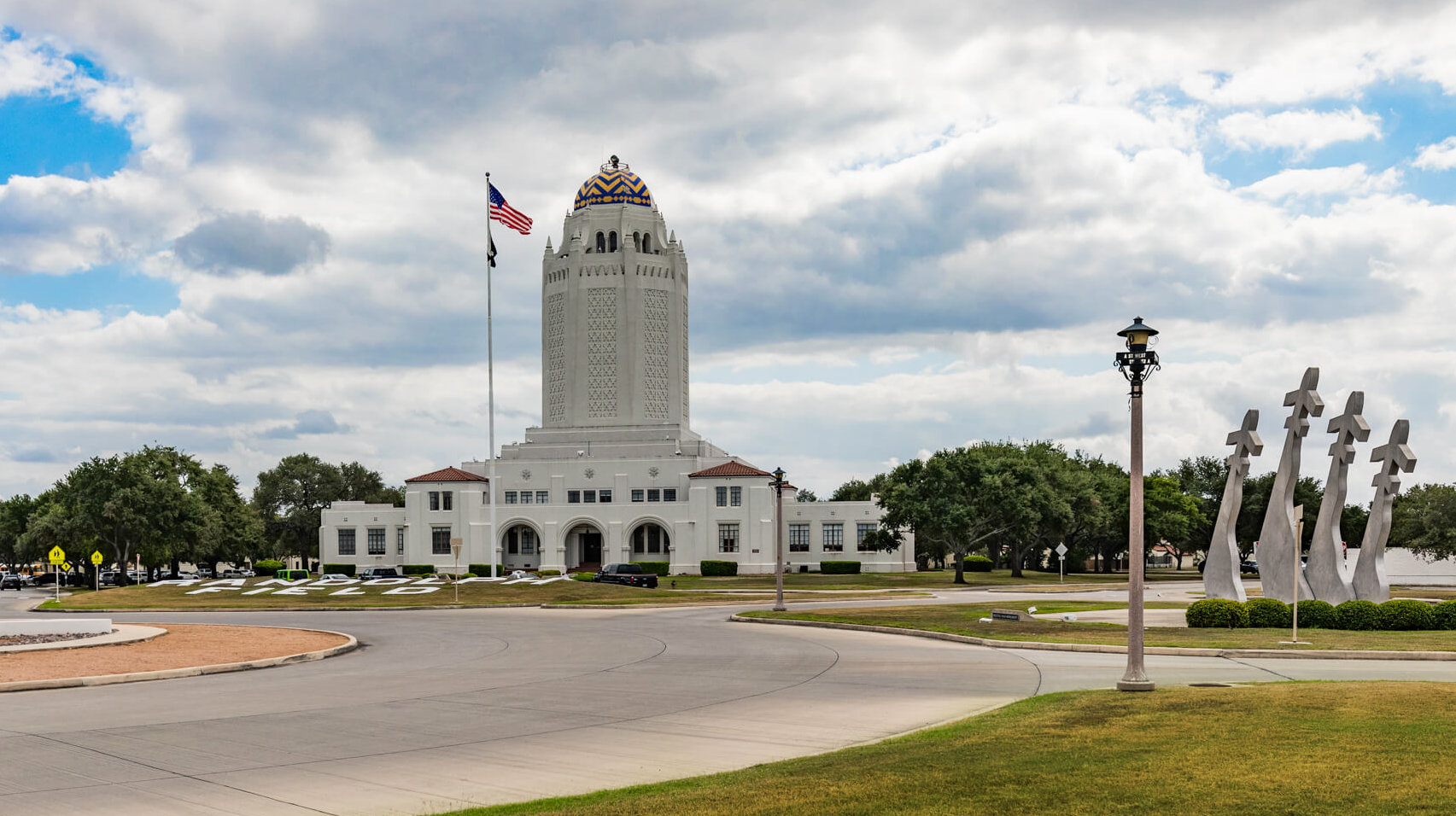 Welcome to Military City USA!
San Antonio is home to one of the largest active and retired military populations, not only in the state of Texas, but the nation as a whole. Also, home to the Department of Defense's largest medical center at Joint Base San Antonio Fort Sam Houston, the "Gateway to the Air Force" at Joint Base Lackland AFB where Air Force inductees participate in their basic training, as well as Kelly Airfield and Joint Base Randolph AFB, home to San Antonio's very own "Taj Mahal" or building 100.
Here at The Schrader Group, we love our active military and veteran clients and we work hard to go the extra mile to ensure that our military servicemen and women feel welcome in San Antonio, regardless of whether this is for a short time or where you are choosing to retire.
Our team knows the San Antonio housing market. In fact, several are military veterans and spouses are extremely familiar with relocating with the military, because they have done it themselves.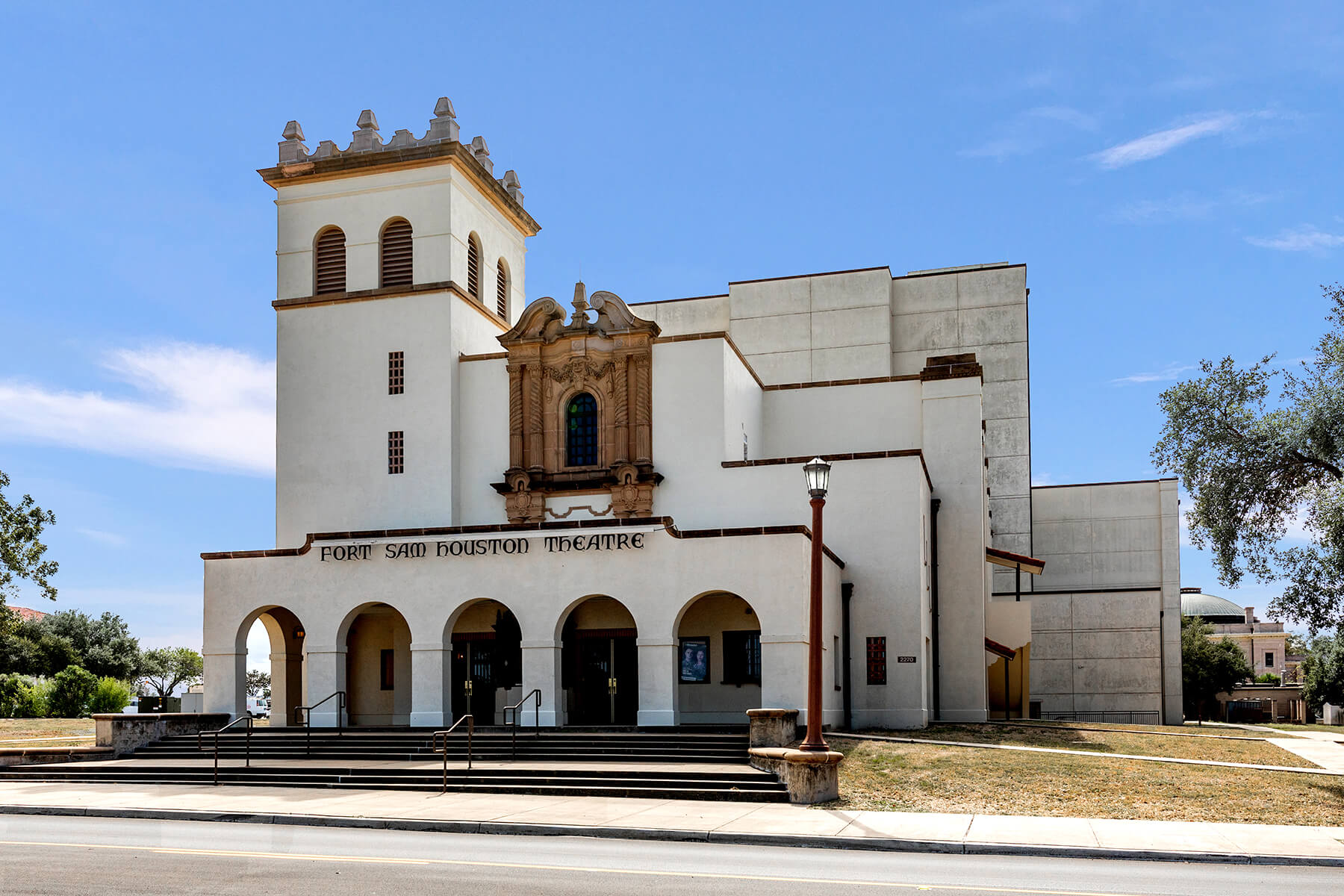 Whether you are relocating to San Antonio or to another location, we can help make your transition as seamless and stress-free as possible:
Paperless electronic documents for ease of access regarding signatures, differing time zones, or possibly having spouses and family members in more than one location.
Expert real estate knowledge from honest, hardworking veterans on our team.
Video home tours or FaceTime showings for you, your spouse or someone you trust to view the home on your behalf.
We can help you save time and money with military loan programs.
Sell your home quickly whether you are still in San Antonio or have already relocated. Learn more about how we market your home: Marketing your Home with The Schrader Group
We have team members who are Seniors Real Estate Specialist® (SRES®) certified who can help clients and military veterans aged 50+ who are either downsizing, moving to active adult/50+ community or transitioning to retirement a community.
Let us know how we can help make your relocation to or from San Antonio a great experience.