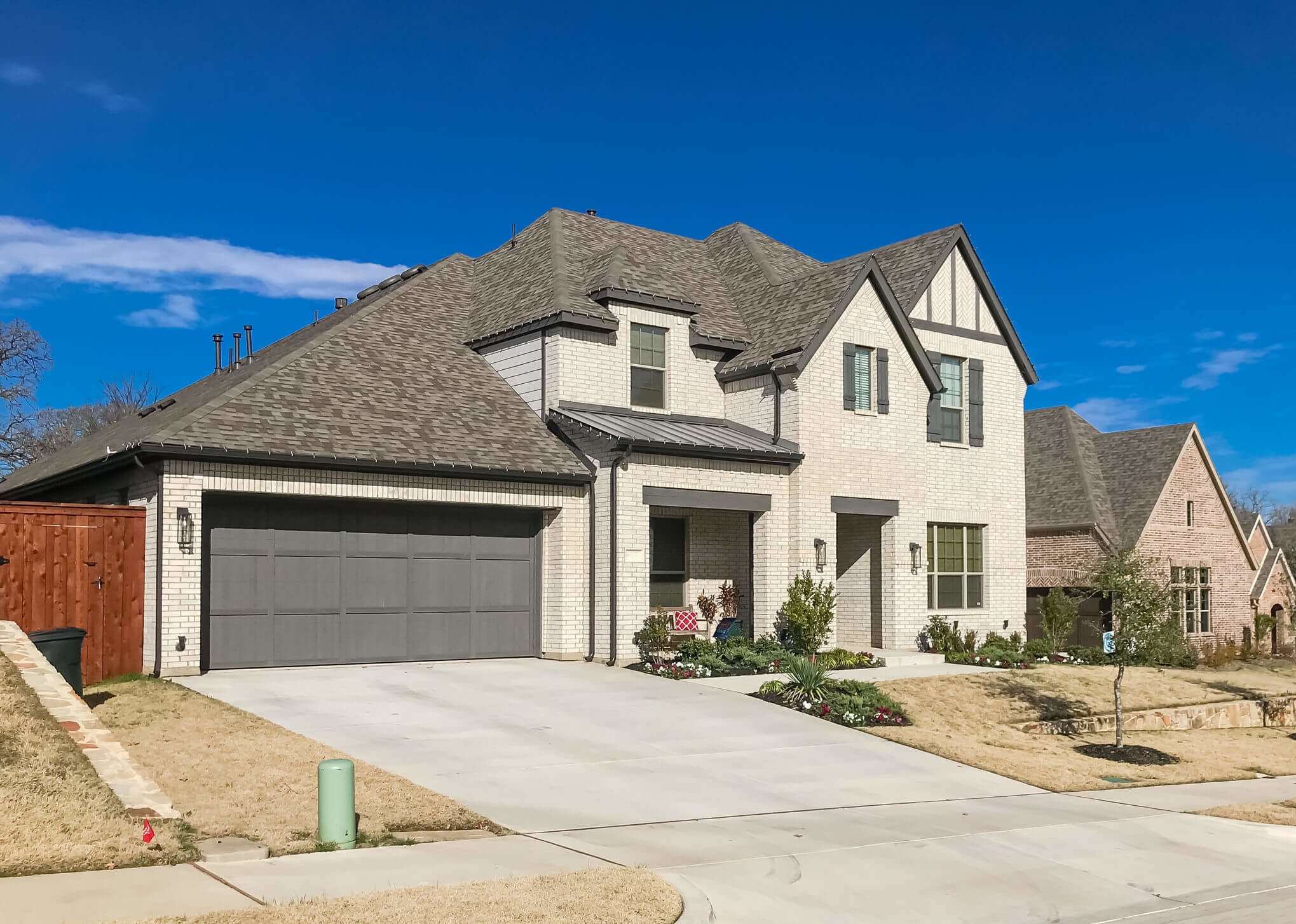 June kicks off National Homeownership Month and that is reason to celebrate. For many homeowners, purchasing a home is the biggest financial investment they will make in their lifetime providing stability, peace of mind, pride of ownership and so much more.
Financial Benefits
Buying a home puts money back into the economy at the national, state and local levels.
Each mortgage payment increases the equity in your home, which can be used to fund retirements, education costs or other future needs.
Some use homeownership as a primary investment source and consider it to be more reliable than the stock market.
Homeowners have a higher net worth compared to those who rent, 40 times more to be exact!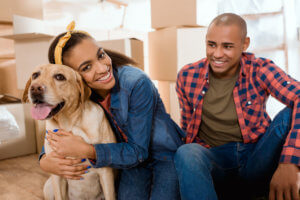 Non- Financial Benefits
Homeownership fosters connectedness in our neighborhoods, creating a larger and safer community.
Our homes are a gathering place for birthday parties, baby showers and backyard barbecues bringing people together.
In the wake of the 2020 pandemic, our homes became the safest place for us to live, work and play.
A home can be inherited by children and grandchildren keeping the history of the home within the family for generations to come.