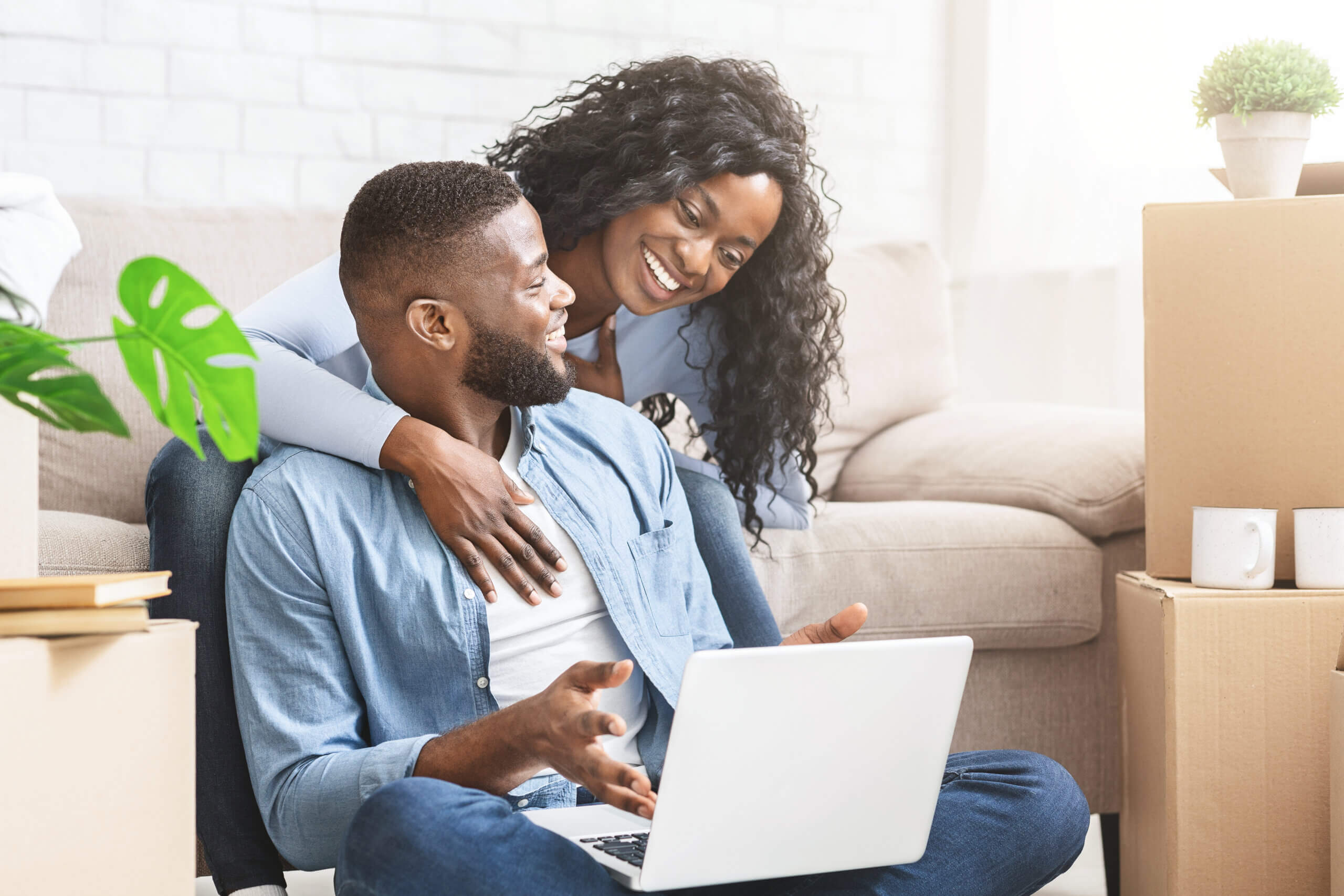 San Antonio is quickly becoming one of the best places for millennials to buy a home. With an abundance of job opportunities and plenty of activities to keep them busy, it's no wonder more and more people are choosing to call SA home. 
In this article, we discuss some of the reasons why San Antonio is perfect for millennial homebuyers.
A Thriving Job Market
San Antonio is home to many large businesses and industries, which provide plenty of employment opportunities for young people. So, whether you're looking for a white or blue-collar job, you'll be able to find something here.
A Diverse and Vibrant Culture
Another great reason to consider San Antonio as your next home is the city's diverse and vibrant culture. The city is also home to different types of restaurants, bars, and clubs, as well as art galleries, museums, and theaters. There's a lot to enjoy and young people never get bored living here.
An Affordable Cost of Living
The cost of living in San Antonio is relatively affordable compared to other major Texan cities. Even with a tight budget, you'll be able to find a comfortable place to live. And as you'd expect, with a lower cost of living, you'll have more money to save. That's important for millennial homebuyers because it means you'll have a down payment saved up more quickly.
The Perfect Place to Raise a Family
If you're looking for a place to raise a family, San Antonio is the perfect place for you. The city has excellent schools and plenty of activities for kids to enjoy. There are also many family-friendly neighborhoods in San Antonio that you will love calling home.
Want a home in the best place for millennial homebuyers?
San Antonio is a great place to live for millennial homebuyers. If you're looking for a place to call home, don't look any further:  San Antonio will do perfectly. The best part is that The Schrader Group can help you find the perfect house here so reach out to us at (210) 257-9788.