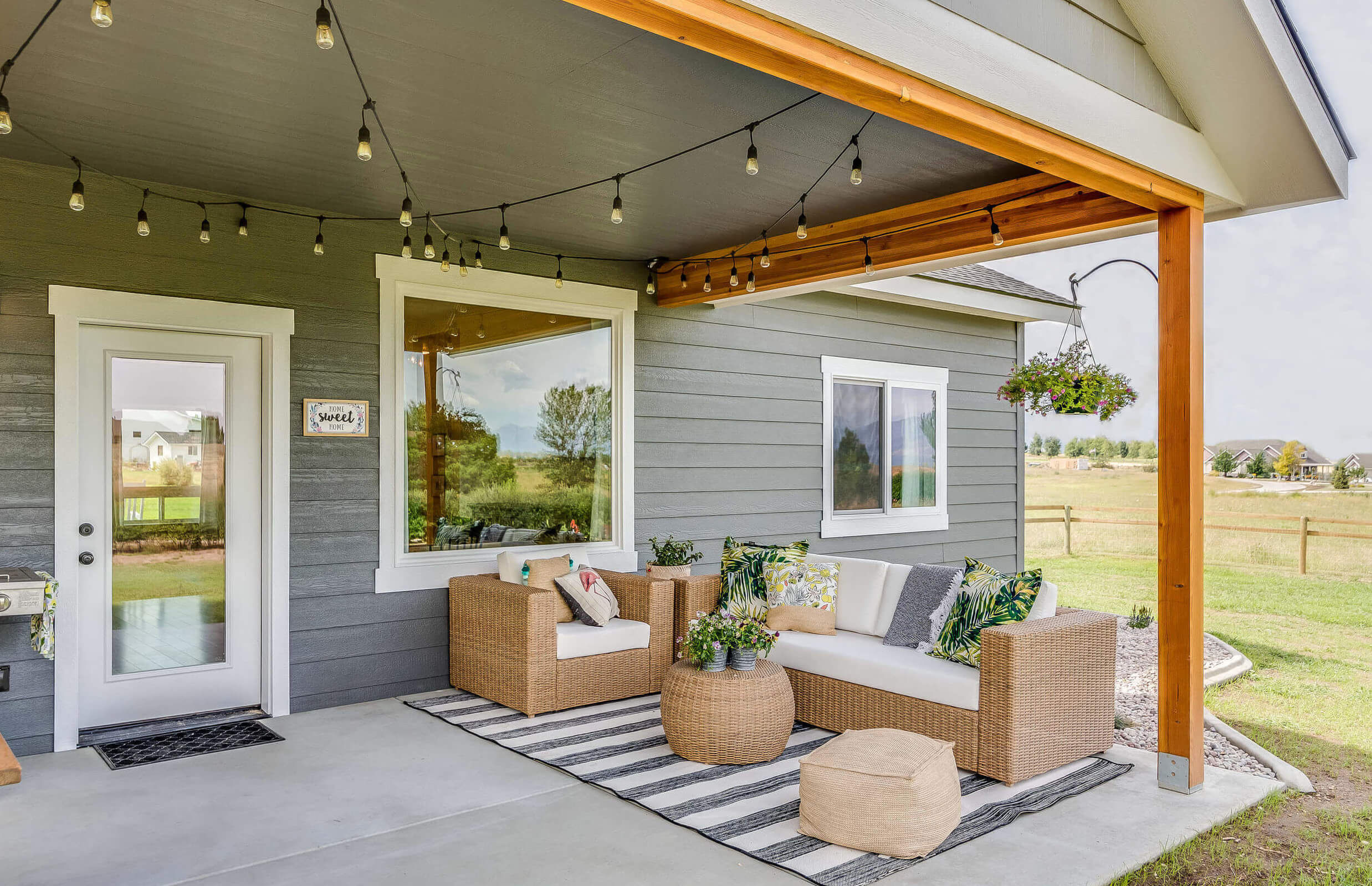 We've heard of spring cleaning, but the summer time calls for special care, especially in Texas where temperatures can reach upwards of 100°. Here are some useful tips to keep your home maintained during these hot summer months!
Interior
Inspect the interior of your home for wear and tear.
• Test smoke and carbon monoxide detectors and replace batteries.
• Check attic for leaks, moisture damage and for signs of pest infestation.
• Examine indoor hoses to your washer, dehumidifier, dishwasher, icemaker, toilets and refrigerator.
• Clean the garbage disposal and dishwasher.
• Wipe down and clean baseboards.
• In the bathroom, make sure fan vents and drains are clear and draining properly in the sink and tub.
• Give your shower heads a good scrubbing and replace if needed.
• Clean your dryer vent and exhaust duct to avoid fire hazards.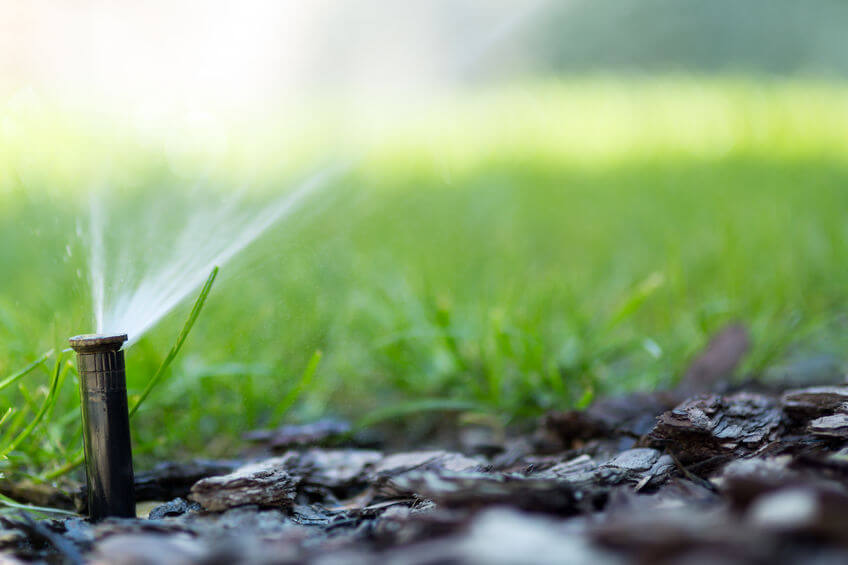 Exterior
Inspect your home's exterior and outdoor space.
• Examine the siding on your home for holes or if rotten or loose and repair as needed.
• Examine your porch, patio or deck for loose nails, wood rot or water damage.
• Wash or replace exterior doors and window screens.
• Check your gutters and downspouts and clean out any debris.
• Inspect hoses and outdoor faucets for leaks.
• Check your sprinkler system.
Foundation
We often see cracks in the sidewalk and pavement, and this can easily happen to the foundation of our home.
• Watering the area surrounding the foundation of your home is key during the summer.
• It does not need a full soak, but 15-20 mins of a light spray should do the trick.
• The average cost for foundation repair is about $5,000
Air Conditioning
Have your air conditioning unit serviced regularly.
• This will ensure a long lasting unit and prevent hiccups throughout the year when air conditioning is necessary.
• If you have a wall unit, clean and change the air filter routinely.
• Set the direction of your ceiling fans counterclockwise. This will push the air straight down, cooling your home.
Pest Control
Bugs are looking to cool down inside your home.
• Check frequently for bug and spider eggs in the corners of your house.
• Seal any holes a bug can crawl through.
• Trim trees to reduce the possibility of rodents climbing into your attic.
Outdoor Play
Fun in the sun is what summer is all about.
• Inspect your outdoor playground and lawn toys.
• Make sure climbing walls, swings and trampolines are all tightly fastened, as screws and bolts tend to loosen over time.
• Replace worn out wooden equipment.
Pool Maintenence 
A pool needs to be cleaned and properly maintained between gatherings to ensure healthy swimming throughout the summer.
• Scrub and skim your pool daily; this removes dirt, algae and oils.
• Clean the filter weekly.
• Test the chemical levels weekly to ensure a balanced system.