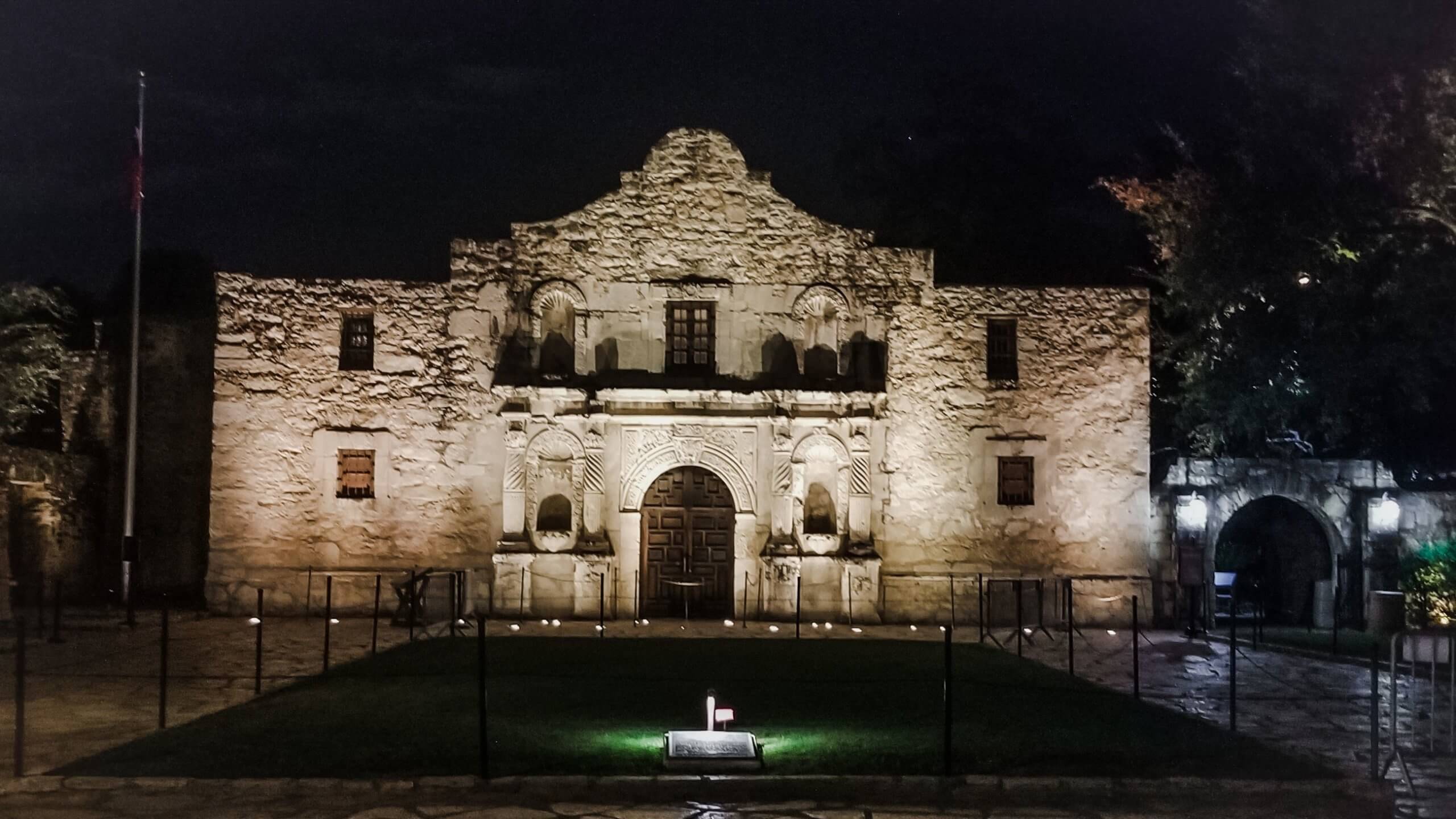 THE SAN ANTONIO MISSIONS
San Antonio is recognized by its influential history and rich culture. The San Antonio missions are some of the most historical sites in south Texas. Established in the 18th century by Catholic priests, the Spanish missions are collectively named the San Antonio Missions National Historical Park. The missions provide an incredibly valuable sense of community, culture, and identity to the city of San Antonio. In 2015, the United Nations Educational, Scientific, and Cultural Organization (UNESCO) designated the Alamo, Mission Concepcion, Mission San Jose, Mission San Juan, and Mission Espada, as a World Heritage Site.
The Alamo- Established in 1718 as the Mission San Antonio de Valero, the Alamo is best known as the site of the 1836 Battle of the Alamo during the Texas Revolution. Within the Alamo Plaza, a commemorative cenotaph memorial of the Alamo defenders stands tall, remembering the Texans and Tejanos who died during the battle. Located in the heart of downtown San Antonio, The Alamo has become one of the most popular tourist sites in San Antonio and is a must see for both tourists and locals.
Mi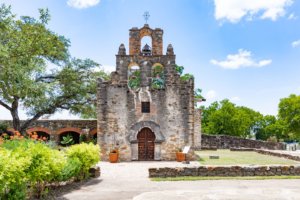 ssion Espada- The first mission in Texas, founded in 1690, Mission Espada was relocated to the San Antonio River area in 1731, Mission Espada is located in the southernmost part of the park. This mission was known for its unique irrigation system that helped bring water to the adjacent fields. The Espada aqueduct and dam still operate today.
Mission San Jose- Established in 1720, Mission San Jose is the largest mission in San Antonio. Built to relieve the overcrowded Mission San Antonio de Valero (The Alamo) Mission San Jose served as refuge for indigenous Americans, soldiers, and the homeless. Visitors from all over come to see the La ventana de Rosa, the Rose Window.
Mission Concepcion- Established in the 1700's and dedicated in 1755, this graceful church is the oldest unrestored stone church in America. Traces of its original brightly painted frescos can still be seen inside rooms of the church. Originally, this mission served as a Catholic church and convent. In 1970, Mission Concepcion was designated a National Historic Landmark.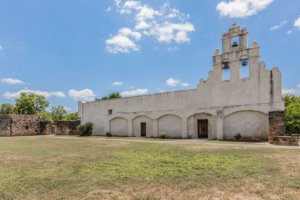 Mission San Juan Capistrano- Established in 1716 and transferred in 1731, Mission San Juan Capistrano was a self-sustainable farmland that provided produce for the community. Indian farmers and artisans worked the gardens, producing fruits and vegetables that were distributed to the local communities and other missions. As the farm and pasture lands became more productive, Mission San Juan Capistrano would establish a trade network that stretched all the way to Louisiana, helping many communities thrive.
Self-guided walking tours are available in all five missions during park hours; as well as interactive history lessons and guided tours at The Alamo. To learn more about the San Antonio Missions please visit:
https://www.nps.gov/saan/index.htm
https://www.visitsanantonio.com/missions/
https://www.worldheritagesa.com/