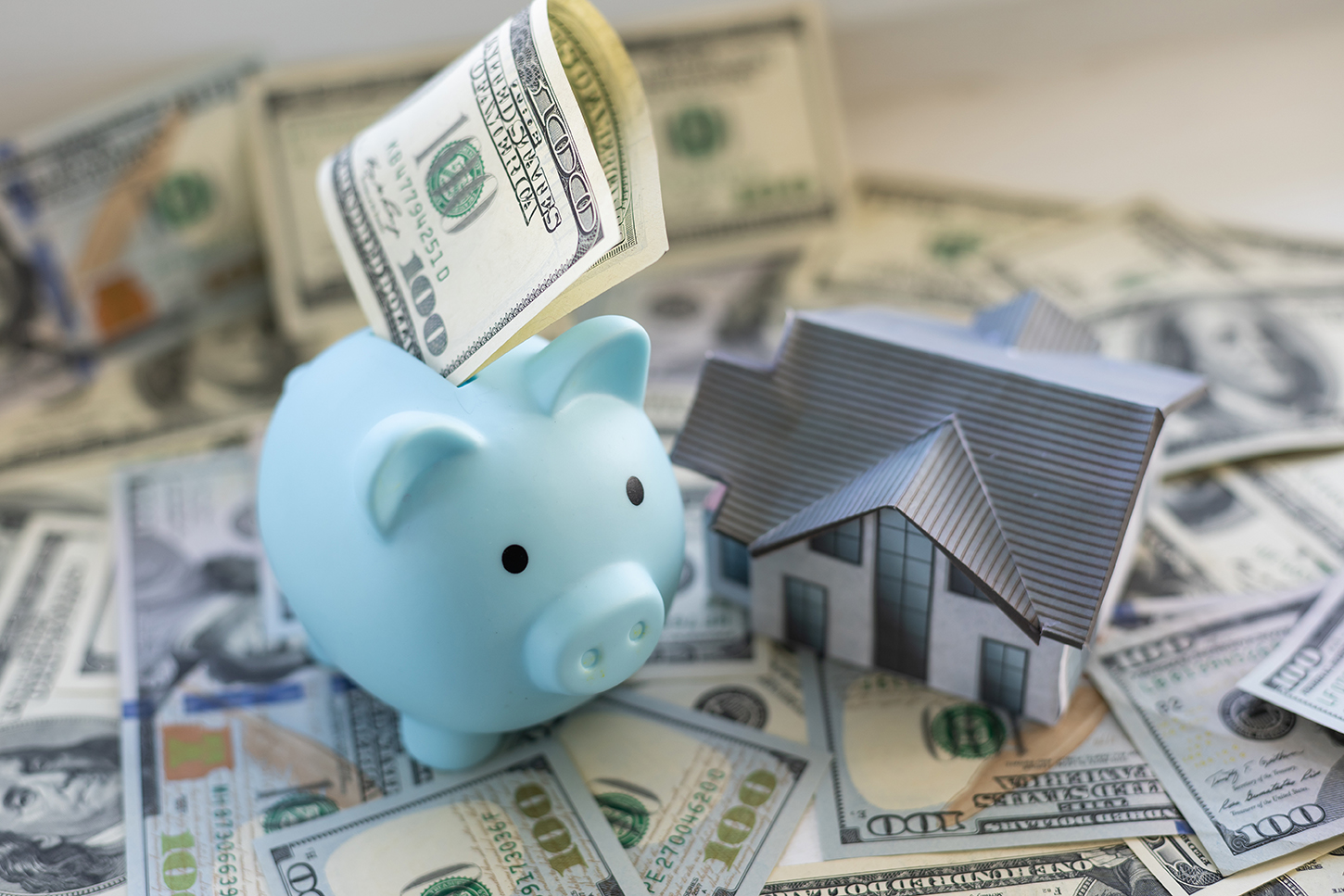 There are advantages to choosing a full-service team to represent you in buying or selling real estate. In San Antonio, The Schrader Group has been recognized year after year as one of the top real estate teams. The Schrader Group has helped more than 7,500 families find or sell their homes since 1982 and we want to help you by potentially paying your mortgage.
In addition to the buyer programs that we offer, we want to pay our client's mortgage this year. Actually, two clients will save money this year on their monthly mortgage payment.
HOW TO QUALIFY
To qualify, you must close on a home during 2023, complete the eligibility form and submit a review or refer someone who closes on a home in 2023, complete the eligibility form and leave a review. For a second chance to win, you can refer someone who also closes on a home with us. If you aren't in the market to buy or sell in 2023, you can still win by referring someone who closes on a home in 2023 with The Schrader Group. Act fast, because who doesn't want to have someone else pay your mortgage?
GET STARTED
Close on a home with The Schrader Group
Complete the eligibility form: Click Here
Leave a review on your amazing experience with the Schrader Group: Click Here
Wait and see if you're one of the two winners who will have their mortgage paid this year.
LEARN MORE
The Schrader Group of San Antonio is one of the Top Real Estate teams and the name to look for when trying to buy or sell a home in San Antonio or any of the surrounding areas. With over 40 years experience we can handle every need you may come across, from selling your home, buying your home or purchasing a new build. Let us be your guide and contact us today!