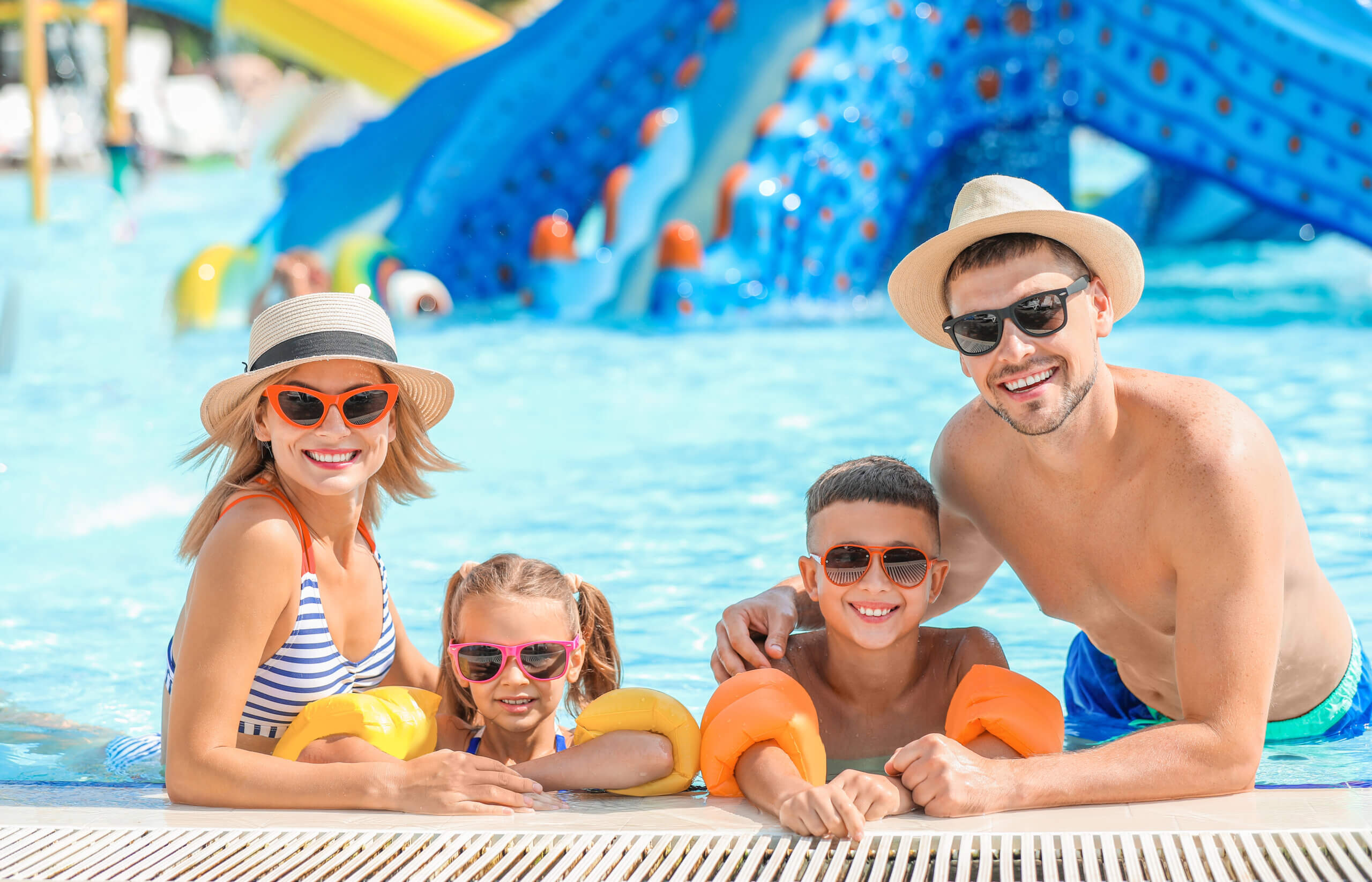 If you're looking for a fun-filled getaway that's close to home, look no further than New Braunfels, Texas. This charming town is packed with activities and attractions that will keep you entertained from dawn to dusk. Here are five of the best things to do in New Braunfels.
1. Visit Schlitterbahn Waterpark
Schlitterbahn is ranked as one of the top waterparks in the country, and it's easy to see why. With over 370 acres of land, 14 slides, two pools and several attractions, there's something for everyone here. So whether you want to relax in a lazy river or catch some waves in a wave pool, Schlitterbahn has it all.
2. Take a Scenic Float Down the Comal River
The Comal River is a beautiful natural feature that runs right through New Braunfels. Many locals and visitors enjoy taking a leisurely float down the river on a hot summer day. There are several businesses in town that rent out tubes and provide shuttle services to and from the river.
3. Visit the New Braunfels Farmers Market
The New Braunfels Farmers Market is a great place to find locally grown produce, homemade goods, and more. The market is open every Saturday morning and features a wide variety of vendors. Be sure to stop by for some fresh fruits and vegetables or baked goods.
4. Take a Hike at Landa Park
Landa Park is a beautiful city park that offers visitors a chance to get outside and enjoy the fresh air. The park has several miles of hiking and walking trails and a playground and picnic areas. Landa Park is a great place to spend a day with family or friends.
5. Enjoy the New Braunfels Zoo
The New Braunfels Zoo is a great place to see various animals, including lions, tigers, and bears. It has more than 500 species of animals. The zoo also has a petting zoo, where kids can interact with some animals. The New Braunfels Zoo is a great place to spend a day with family and friends.
Are You Planning a Fun Trip to Braunfels, Texas?
New Braunfels is a fun destination with plenty of things to do whether you're on a weekend trip or planning your next summer day trip. And if you would love to buy a house in New Braunfels, Texas, call us at (210) 257-9788 or (210) 729-6099 today, and we'll find you a home that suits your style.