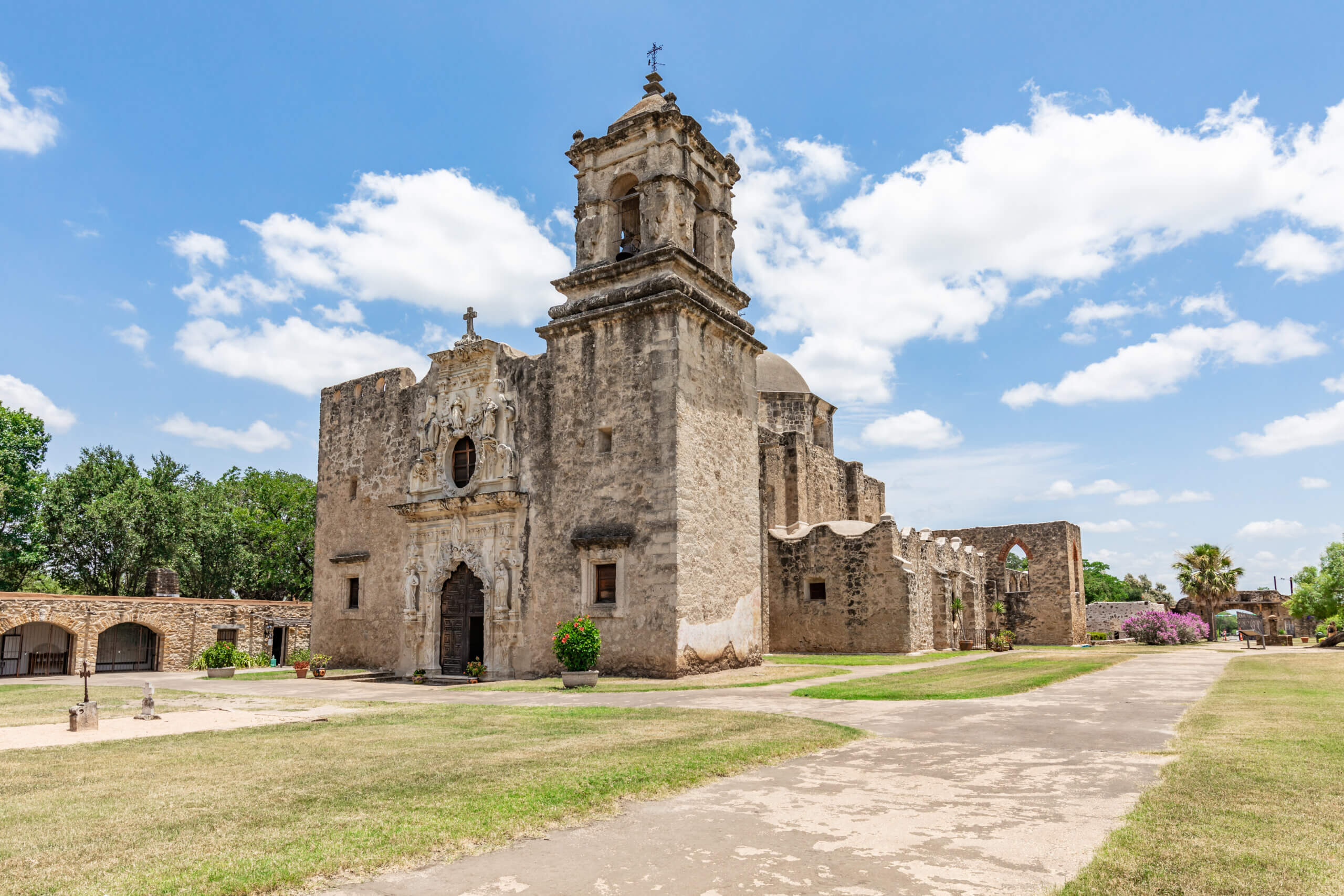 Home to the San Antonio Missions National Historical Park, the San Antonio Riverwalk, and many more historic neighborhoods and sites. The south side of the Alamo City is filled with a rich heritage that connects family values and traditions. See why so many love calling south San Antonio home.
SCHOOLS
South San Antonio ISD and San Antonio ISD cover the city's southern side. In addition, a variety of private schools and academies can be found throughout the area.
The Alamo Colleges offer a vast array of programs and Associate degrees, with three of its five campuses located on the south side of the city: San Antonio College, St. Phillips College, and Palo Alto College.
Texas A&M University San Antonio serves nearly 6,500 students, with approximately 77 percent of students being first-generation college attendees. The four-year university offers an affordable high-quality education.
EMPLOYERS
The workforce of south San Antonio is driven by major employers such as City of San Antonio, Boeing, Port San Antonio, Toyota Motor Manufacturing, Amazon, HEB, and Brooks. Local small businesses also contribute to its economic landscape.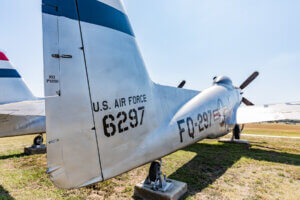 Military City, USA takes pride in being home to one of the largest concentrations of military bases in the country. Located in the south of San Antonio, Joint Base Fort Sam Houston and Lackland AFB employ active military members, as well as civilians and contractors.
 OUTDOOR RECREATION
The San Antonio Missions National Historical Park features recreational trails, pedestrian bridges, pavilions, and parks. The Mission Reach is 15.2 miles and divided into three sections: Downtown, Museum Reach, and Mission Reach. These sections connect four of the five Spanish frontier missions, the original section of the San Antonio Riverwalk, the museum district, and historical sections
The Medina River Greenway Trail offers miles of uninterrupted hiking, biking, and walking trails. Medina River Natural Area, Calaveras Lake, Braunig Lake, Elmendorf Lake, Mitchell Lake, and Blue Wing Lake provide fishing and water recreation opportunities in southern San Antonio.
ENTERTAINMENT AND SHOPPING
A short drive to Downtown San Antonio provides a variety of entertainment and shopping venues. Close to larger venues such as the Alamodome and AT&T Center, provide easy access to concerts, trade shows, and more.
Indoor and outdoor shopping centers and malls are also popular and abundant in this area. Some popular shopping destinations are South Park Mall, Brooks City, PicaPica Plaza, and Traders Village.