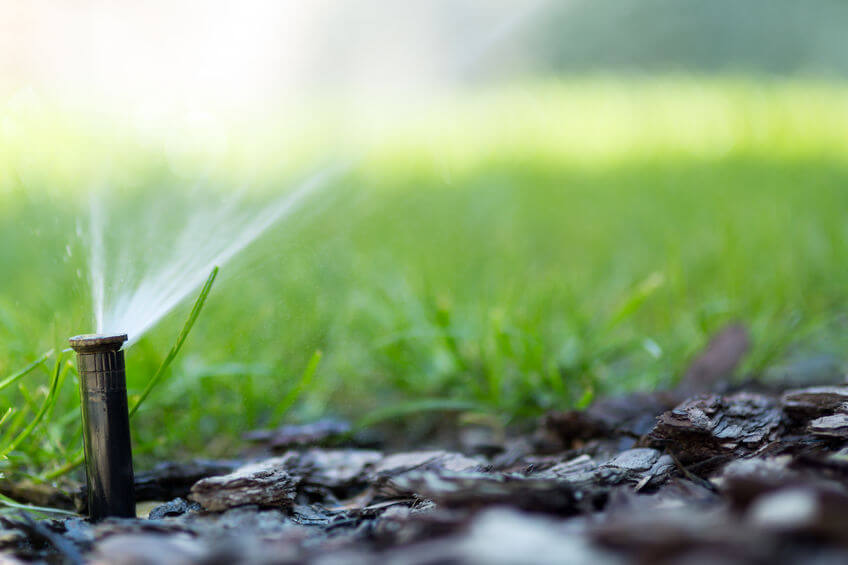 Spring brings warmer weather, longer daylight hours and a sense of renewal. Now is the perfect time to tackle some of your home's annual maintenance projects and prepare your home for the new season.
Interior
Replace your A/C filter and schedule your A/C to be serviced.
Redirect ceiling fans counterclockwise to push warm air up.
Test all smoke and carbon monoxide detectors and replace batteries if needed.
Polish wood furniture and dust light fixtures and A/C vents.
Vacuum refrigerator coils to prevent the unit from overworking when temperatures rise.
Clean lint buildup from the clothes dryer exhaust duct, damper and space under the dryer to prevent fires.
Inspect all seals, caulking and weather stripping around windows, doors and mechanicals. Repair or replace as necessary.
Check your sinks, shower and bath caulking for deterioration.
Drain or flush your water heater.
Exterior
Clean your gutters by removing any debris, leaves, small tree branches, etc.
Power-wash exterior surfaces such as windows, doors, siding, driveways, etc.
Replace any worn or damaged screens.
Remove insulation from outdoor faucets and check for leaks.
Activate your sprinkler system and check for leaks, sprinkler head blockage and/or water pressure issues.
Fertilize your lawn and plan your landscaping.
Inspect your roof for missing or damaged shingles, and any possible leaks.