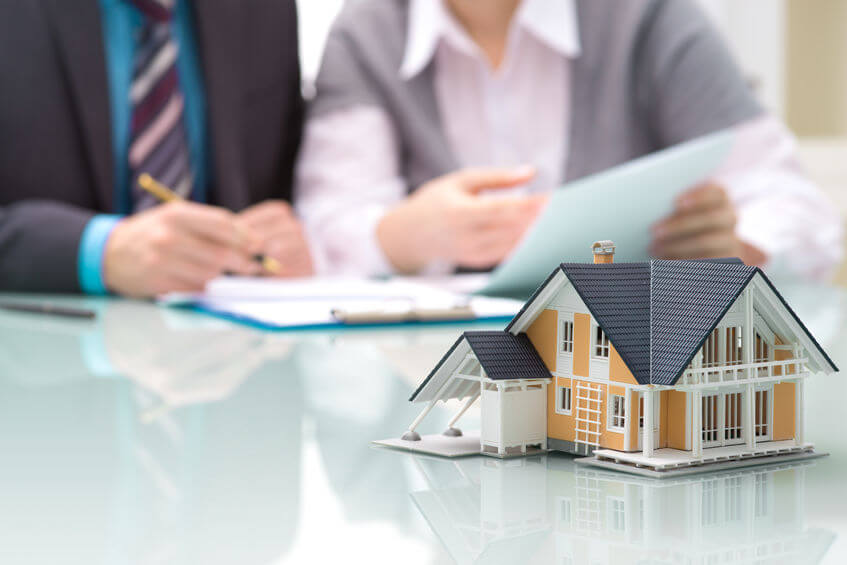 A real estate agent can help you understand everything you need to know about the home selling process. Your REALTOR® will provide a current market update with active, sold and pending data of competing properties in your area. These are key factors in getting your property sold at the best price, quickly and with minimum hassle. If needed, your REALTOR® will also recommend repairs or cosmetic work that will significantly enhance the sellability of your property.
Your REALTOR® will market your property to other real estate agents through the Multiple Listing Service (MLS) and to the public through third party syndicated websites. Your REALTOR® is savvy on effective ways to market your home and will know when, where and how to advertise your property.
Once a buyer places an offer on your home, your REALTOR® will help you objectively evaluate every buyer's offer without compromising your marketing position. This initial agreement is only the beginning of a process of inspections, appraisals and financing – and possible pitfalls that your REALTOR® will help you navigate. If issues arise between the initial offer and closing. Your REALTOR® is the best person to objectively help you resolve these issues and move the transaction to closing.