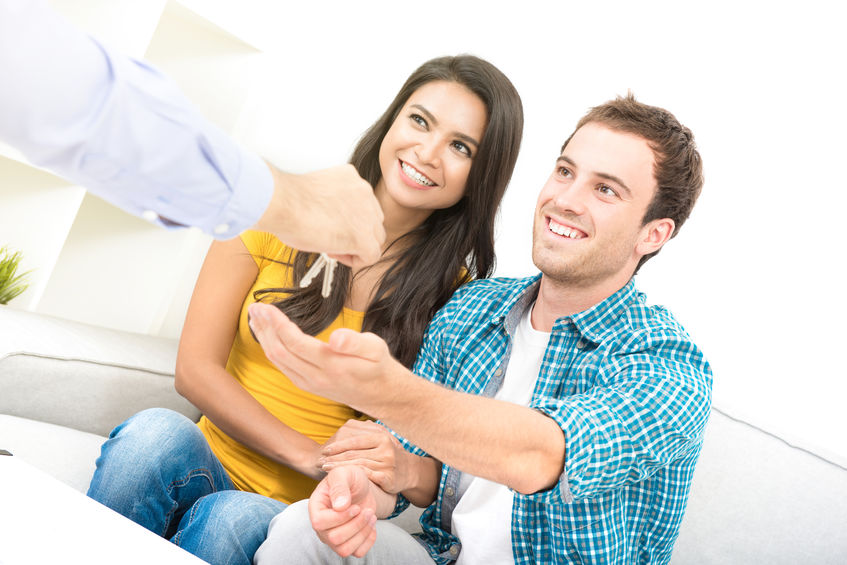 Initial consultation to determine needs and wants, define agency relationship and discuss financial qualification.
Research and choose a reputable lender. Discuss financial resources, complete loan application and obtain prequalification letter.
Tour properties that meet your specified criteria to narrow your down search and identify your  "ideal" home.
Discuss with your REALTOR the appropriate strategy based on market value and your circumstances, review documents and submit offer.
Your REALTOR will negotiate the contract on your behalf.
Escrow is opened with the title company after the contract on the home has been agreed upon by both parties, and becomes the depository for all monies, instructions and documents pertaining to the sale of the home.
Option Period – Inspection
During this period the title report is ordered and you can hire an inspector to conduct a physical inspection of the home. Based upon the inspection report, repairs are requested and negotiated with the seller.
All title documents are searched and reviewed.
The underwriter for the loan will review files for acceptance and an appraiser will assess the home to provide a value of the home.
This is the final walkthrough prior to closing and provides you the opportunity to verify that everything is in working around and review any repair items.
Once all conditions of the purchase agreement have been met, you will sign your loan documents and closing papers. Congratulations on your new home.