Making Aggie Dreams Possible in
#1 Real Estate Team in San Antonio Fourth Year in a Row
AGGIES
HELPING AGGIES
Dayton Schrader is a former student of Texas A&M University, Class of 1984 and 2016. He enjoys assisting former students and friends of Texas A&M University in buying or selling real estate who share that Aggie Spirit. Dayton and The Schrader Group value cultivating lasting relationships with each of our clients, and are confident that you will have a positive experience with our team of real estate experts. Dayton pictured with his daughter Sterling, class of 2017.
San Antonio A&M Club
#1 RESIDENTIAL REAL ESTATE TEAM
BY THE SAN ANTONIO BUSINESS JOURNAL
What our clients
are saying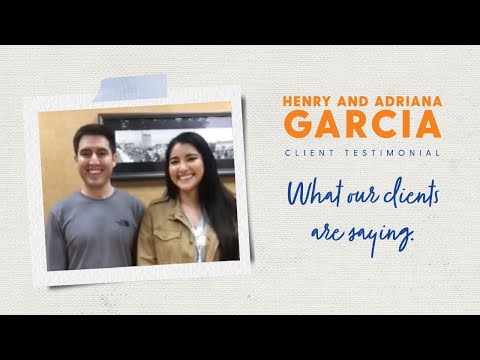 Henry & Adriana Garcia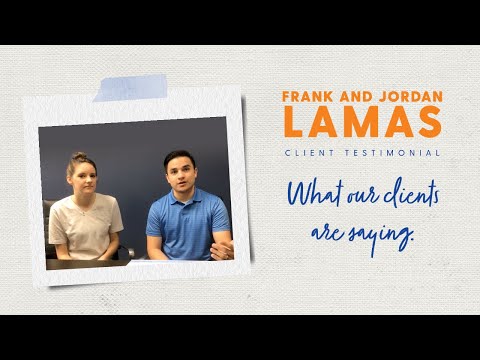 Frank & Jordan Lamas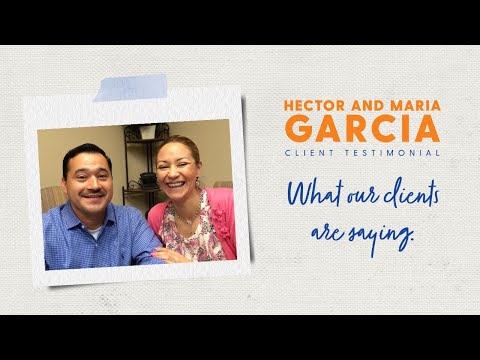 Hector & Maria Garcia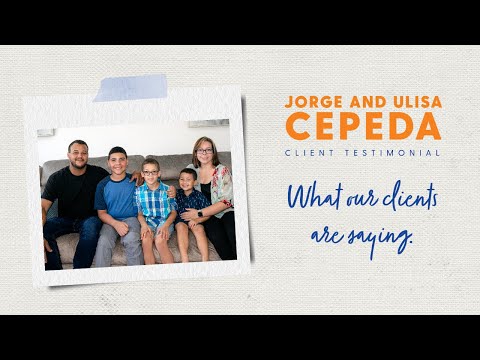 Jorge & Ulisa Cepeda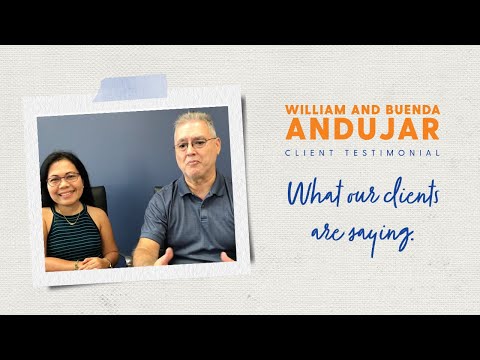 William & Buenda Andujar
"We are grateful to Lorenia with the profesionalizmo that characterizes and their immediate disposal took place selling the house in less than a week of having placing on the market, this would not have done it without your help and that not I end here helped us locate an house of our dreams for this and recognize your work more and has our recommendations."
Irasema V.
"Ashlee was amazing! I can't stress that enough! This was our first time selling a house so we had no idea what we were doing when the process first started. Ashlee was so patient with us and answered every possible question we came up with. She was able to make great recommendations for any repairs we needed done and overall she made the entire process so easy. 10/10 would recommend her to everyone we know. We seriously loved her!!!"
Arlene Dameron
"Aprille Sowder definitely went above and beyond her job. 5 stars really isn't enough to give to her. We found Aprille online just like the way we search for good restaurants on yelp. Aprille was ranked number 1 with all the good positive reviews. But unlike yelp could be unreliable at times, Aprille's excellence is really solid and consistent. As first-time home sellers, we really couldn't be happier that we found Aprille. Following are the things that I think Aprille has been consistently exceeded: 1. Expertise-we all know that the quickest way to know a person's level of knowledge is by asking tons of questions (I didn't do it on purpose. It's just what first home buyers/seller do and me being myself). I couldn't recall the specific questions that I've asked Aprille, but I was very impressed every time when I got the response from Aprille. Her expertise and timely response makes her really reliable. 2. Timely communication – Aprille has so many clients at hands but I was amazed by how she was still able to respond to my emails and phone calls in a very timely manner. It's not just about the deliver on time; it's the accuracy of her response and the knowledge she has that really makes the whole home buying/selling process smooth. We highly recommend Aprille Sowder to all our reference buyers, sellers and friends."
Hector Flores
"I was able to get 20K over asking and with all the recommendations made we even were able to appraise. I would highly recommend the Schrader Group to anyone.

Pure Excellence! The Schrader Group just knows what is required to sell a home. They did not just do a good job they did a superior job from all other realtors I have worked with in the past. #Next Level

Mr. Schrader is the type of realtor that will tell you how the market is and wont steer you away from the facts. This is the first time I actually feel confident I made the right decision on selecting the right person to get me to the finish line with selling a home in a unique area.

He and his team salvaged a broken situation after Zillow Offers dropped us with the fiasco decision that they would shut down operations. # Dont Trust an iBuyer. This flipped our life completely upside down as we were building a home when they notifed us a few days before thanksgiving that they were dropping our contract.

However, we contacted Mr. Schrader and he gave us hope and layed out the reality of what to expect in this market. We definitely placed our trust with him and his team and they came through. After meeting with him and his team they were able to recommend updates to the home and we executed on making the changes within 45 days before listing. He even negotiated with the Builder on our behalf to give us the time to prepare the home for listing.

Even though it was extremely challenging and emotional on completing all the projects we followed all recommendations his team gave to us. When we listed the home we had an offer within 48 hours and we accepted within 96 hours. I would recommend this Realtor if you are buying or selling in San Antonio, TX above all realtors. This is just a phenomenal team.

Process to sell:
Step 1: Mr Schrader comes out to your home with a market anaylsis and lays out the facts of all the sales in the area.
Step 2: Mr. Schrader made some initial recommendations for repairs.
Step 3: We signed the listing agreement.
Step 4: His team reached out to us to coordinate timelines, schedules, Stager, Professional Photographs and Listing Agent.
Step 5: Stager comes to home after repairs were made and makes recommendations on how to set furniture and lighting.
Step 6: Final preparation before Professional Photography was conducted and sign was left to post the day before listing.
Step 7: MLS Draft was made and sent over for review before listing. Final details were coordinated prior to going live.
Step 8: Sale sign posted and home went live on MLS and we recieved multiple schedule view request appointments within 24 hours.
Step 9: Offer made within 48 hours and we accepted offer within 96 hours.
Step 10: Contract was drafed and signed by both buyer and seller.
Step 11: Finalize Appraisal, Inspections Walk Through and Close on the home.
Note: If you are getting in the market to sell be prepared to recieve multiple offers and go back and forth between buyers as it is taxing. However, this team will not steer you wrong.

Great Job Schrader Group! I will return for future business."
Lawton Regan
"Our first contact with the Schrader was August/September 2019. Our first Point of Contact was with Raul Jimenez. Recalling our first conversation, Raul was extremely courteous and respectful. What we most liked about Raul was his honesty, his directness, and his positive energy! We had rather low expectations from the beginning on selling our home due to our observation of the marketing history for the area we lived. But the team of Raul, Aprille and Valerie, contributed to a very smooth process flow from the beginning to the sell; even, thru to closing!

Raul was available each and every time we needed to communicate, whether it was a question, a concern, or just to cathart! He seems to be a good listener as well, which is a "must have" quality! Raul is/was with us (my wife and I) throughout this entire sell/buy process and he's still committed to results orientation to the end; even, long after we are in our new home, Raul will be there for us! This is the kind of Realtor who exemplifies "Customer Service Orientation and who is "Results Oriented". The entire process from the first meeting to the closing of the home we sold was simple and straight to the point! There was no hassles, no confusion, and Raul fought hard for our goals, not his! If and when you're looking for a great team, not a good team, please select the "The Schrader Group" and select "Raul" as your Realtor! The end experience will yield outstanding "Results Orientation" in your expectations! KUDOS to Raul Jimenez. And, KUDOS to Aprille, and Valerie. The Smith Family Thanks you now and moving forward!"
The Smith Family